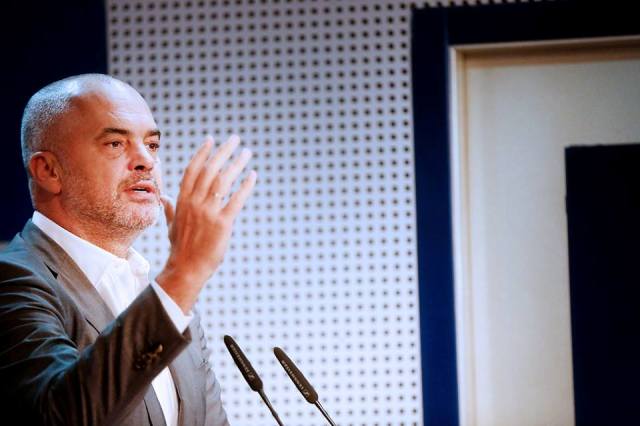 Tirana, 7 September 2015/Independent Balkan News Agency
Prime Minister of Albania, Edi Rama, declared today that fines and penalties against informality.
Rama issued this declaration during a meeting held today in Tirana with representatives of the Albanian business in the framework of the operation against informality.
"Our action is an aggressive reaction against this situation. Remember, two years ago, the state used to collect 23% less contributions. This figure will improve even more thanks to a historical all time high in social contributions. We have managed to escape financial collapse", Rama said.
Rama also talked about people who work in conditions of informality without being insured by their employers. The Prime Minister said that this situation can no longer be tolerated and that every employer who does not insure his employees, will face tough measures.
A month ago, the government announced a campaign, in order to tackle tax evasion by businesses. Businesses had one month in order to register be equipped with tills that register every transaction conducted by them and which do not allow tax evasion. /ibna/