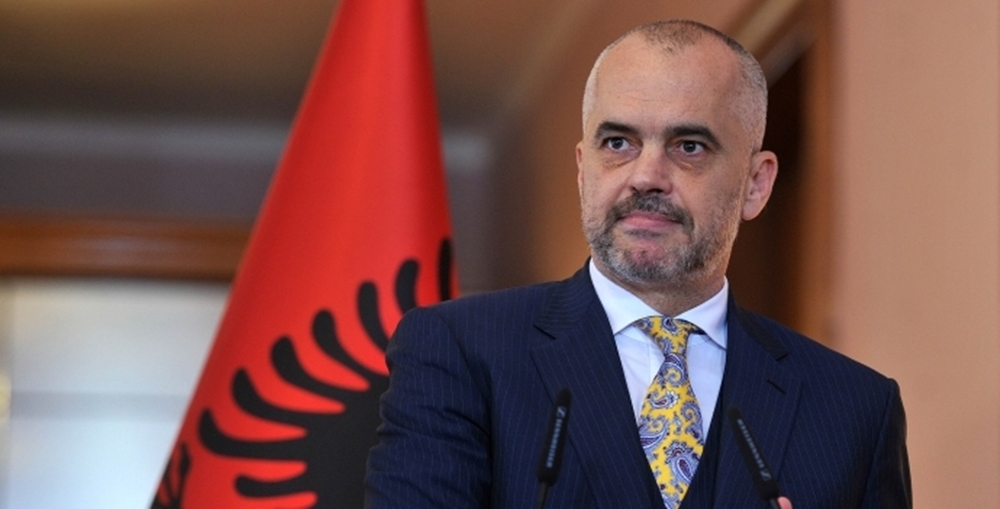 Albanian entrepreneurs should put the government to a test. Such fact was declared by the Prime Minister of the country, Edi Rama, during a meeting that he had with representatives of the largest businesses in the country.
Rama also said that corruption is a wound that needs to be fought and that it's up to them, businesses, to put the system to the test by reporting their complaints on corruption.
"The only thing that I shall repeat to you incessantly is this: I don't think it's a decent, ethical or a patriotic thing to do to take a shortcut and support those who are corrupted and those who corrupt. Instead of grabbing the phone and calling the minister of state, you choose  a history without an end", Rama said.
"In spite of everything else, I would like you to put us to the test and if you don't see any results, then go back to the old ways of solving your problems with the administration", he added. /balkaneu.com/