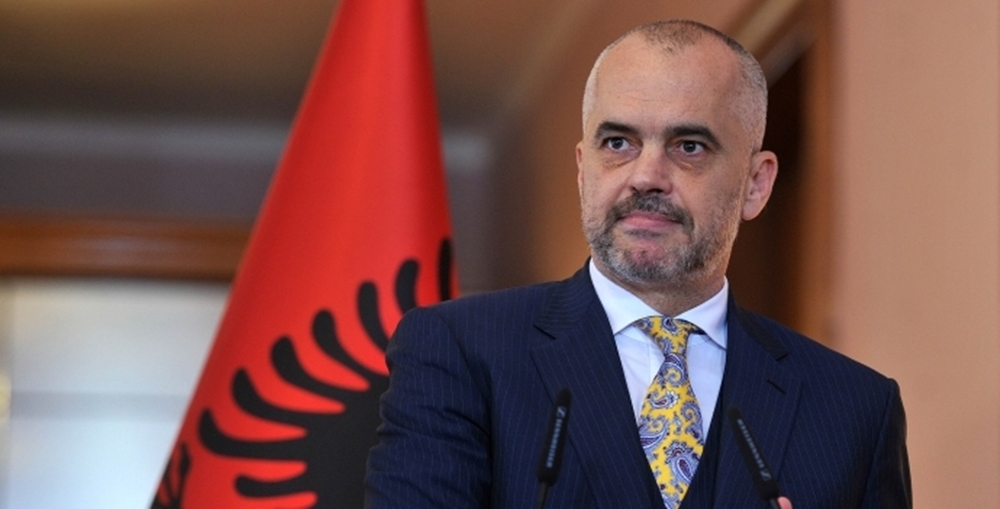 Albanian PM, Edi Rama launched an appeal today for Albanians in neighbouring FYROM in order to vote in favour of the referendum which changes their country's name to North Macedonia.
"I hope that every Albanian in Macedonia will realize the big responsibility that he has today, regardless of his political convictions. Today, Macedonia votes for future generations and those who do not vote, jeopardize their future", was the appeal launched by the head of the Albanian government.
Citizens in FYROM have been invited today to pave the way for the country's accession in the NATO and EU, by accepting the deal signed with Greece, according to which, the country's new name will be North Macedonia, following a dispute which has lasted for the past two decades.
Polling stations are expected to close around 7 pm. /albanian free press-ibna/