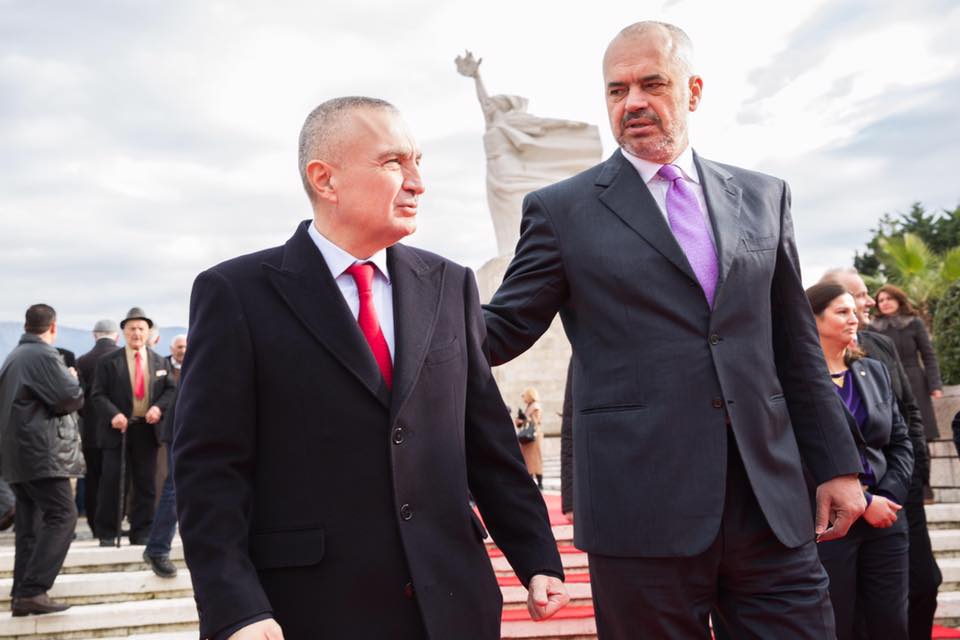 Albanian PM Edi Rama has reacted today following the decision taken by the President of Republic, Ilir Meta not to sign the decree for the nomination of the new Minister for Europe and Foreign Affairs, Gent Cakaj.
According to Mr. Rama, this decision "is not only unconstitutional, but also disgraceful".
The PM declared a few minutes after the announcement of the president's decision that "the arguments provided by Mr. President are outrageous and shameful for the institution that he represents".
Meanwhile, Mr. Rama concluded his message by saying: "Our apologies to Kosovo for this disgrace".
See more: Albanian president Meta does not sign the decree for the nomination of the new Foreign minister
The full report continues on IBNA: All the reasons why the President rejected the nomination of the Albanian from Kosovo as Albania's Foreign minister