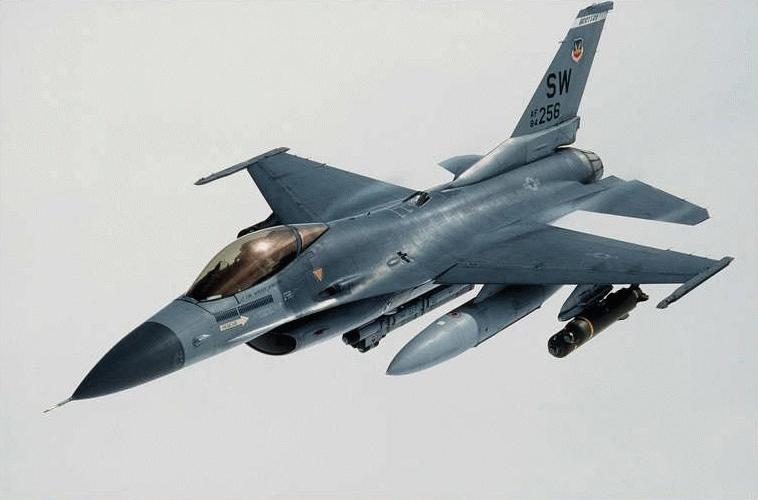 Prime Minister Mihai Tudose and Jonathan Hoyle, Vice President Europe & Americas at Lockheed Martin, have signed an agreement on Wednesday for the transfer of 'highest standard' technology for F16 aircraft, government sources said.
Prime Minister Mihai Tudose welcomed Jonathan Hoyle at Victoria Palace on Wednesday.
According to government sources, the maintenance and repair of F-16s will be done in Bacau.
"There are also very advanced talks with Lockheed Martin for manufacturing trucks and for upgrading Romaero," the quoted sources said.
The Lockheed Martin Delegation, one of the significant companies specialized in the research, development, production and integration of advanced military technologies, also met on Tuesday Defence Minister Adrian Tutuianu, to presented him the "opportunities for industrial cooperation and proposals for collaboration with the national defence industry."/IBNA
Source: romaniajournal.ro