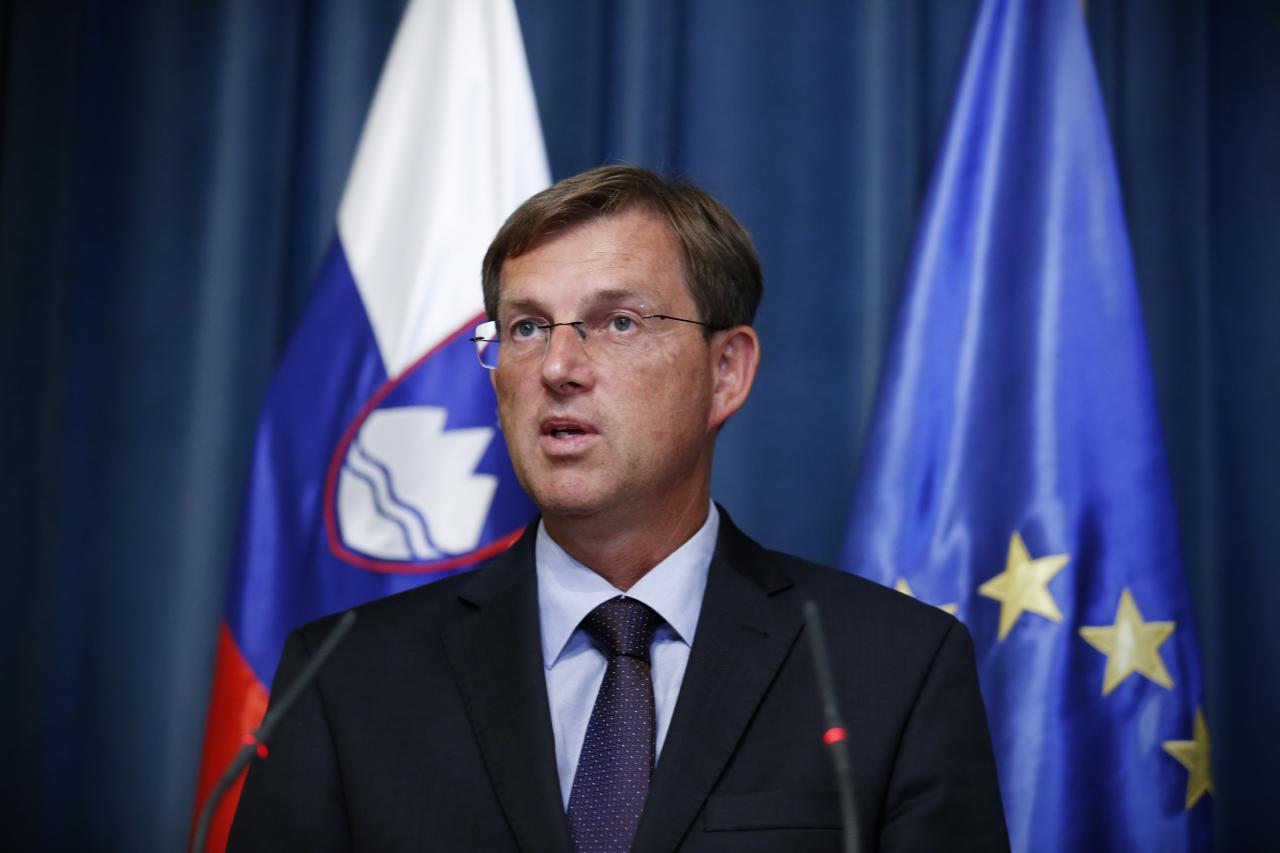 The consultations between the government and leading business executives held at Brdo pri Kranju yesterday, brought concrete revelations that will be used in future work, Prime Minister Miro Cerar told the press after the debates. The business side also welcomed the government's concrete plans.
The prime minister said the short-, medium- and long-term plans negotiated at the consultations would now be coordinated with all other stakeholders, and in six months another such meeting would be held to review the progress and revise the plans.
He said many concrete goals were set in different areas, among which he highlighted much closer cooperation between the economy and the sector of science and education.
"And the government's task is especially to continue to create a better business environment, reduce administrative burdens, help with environmental and spatial legislation, and ensure a healthy society in general," Cerar added.
Economic Development and Technology Minister Zdravko Počivalšek meanwhile highlighted three focus areas for making the Slovenian business environment more competitive – cutting red tape, making the labour market more flexible and a tax reform.
Boštjan Gorjup, the president of the Slovenian Chamber of Commerce and Industry (GZS), also said the meeting was very positive and constructive.
He trusts the government to continue working on the planned measures as much as it can even in the last year before the next election and Cerar promised that he would not allow the government to focus on elections instead of work.
Ahead of the meeting, business executives were calling on the government to use the opportunity of upbeat economic results for thorough reform that would boost Slovenia's competitiveness.
Arguing that failure to introduce more alluring tax policies and more job flexibility discouraged the best domestic workers and foreign investors alike, several leading business executives said the government was too slow in its reform efforts./IBNA
Source: The Slovenia Times