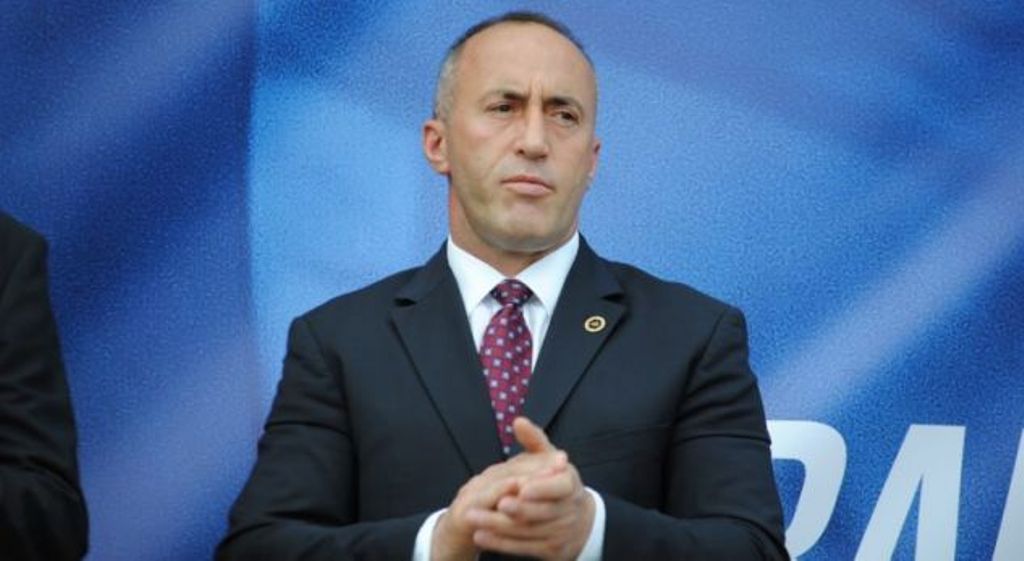 Kosovo's Prime Minister, Ramush Haradinaj has declared that the decision for the introduction of tariffs on Serb goods is legitimate and that he will never withdraw from this decision.
Haradinaj made these comments following the government's meeting. Meanwhile, the different positions of the coalition partners do not exclude the possibility that the country may head to fresh elections.
Parliamentary speaker Kadri Veseli and president of the country, Hashim Thaci have declared that they're not willing to jeopardize the partnership with the US, which has demanded the lifting of the tariff. Meanwhile, Haradinaj said that he's willing to hold early elections.
Haradinaj said that the lifting of the tariffs may give way to territorial changes and more powers may be given to the association of Serb municipalities.
The US has called for an immediate suspension of the tariffs in order for Kosovo and Serbia to resume their talks.
Meanwhile, today, Kosovo's president, Hashim Thaci published a letter which he had sent at the beginning of this month to the US president, Donald Trump regarding the process of talks with Serbia.
In the letter, president Thaci "has assured president Trump that he's ready to make all the necessary compromises to achieve an inclusive and balanced agreement which would address all pending issues and which would put an end to the long conflict with Serbia". /ibna/