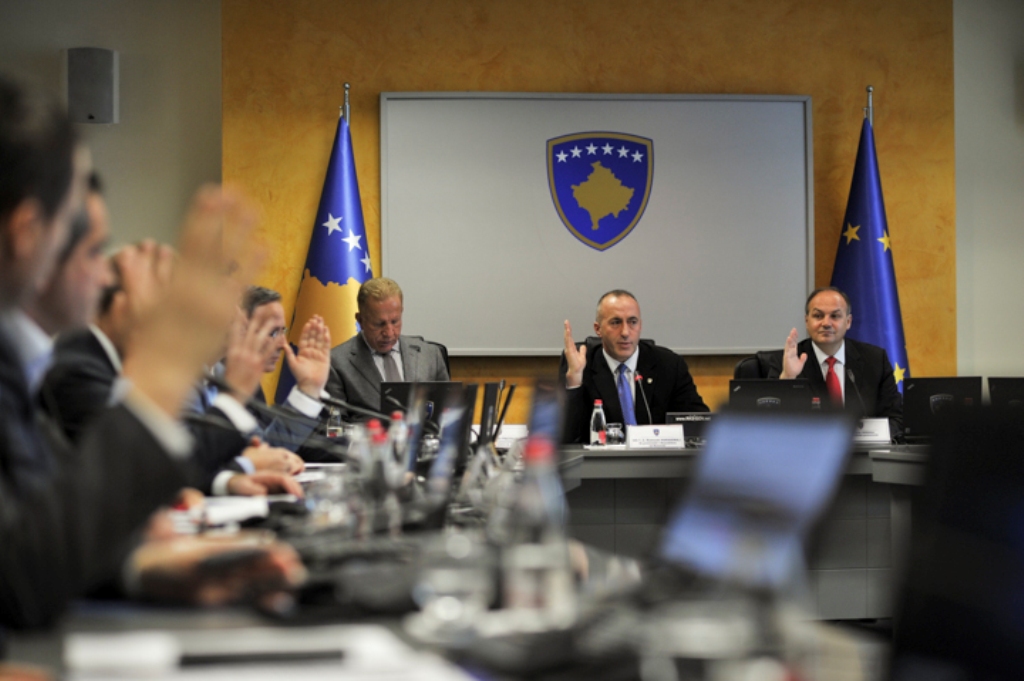 Prime Minister of Kosovo, Ramush Haradinaj has requested more efforts to be made in order to deliver the reforms needed for the European integration agenda.
This was declared by the head of the government during the meeting of the Inter Ministerial Committee for European Integration.
"The European Agenda also relates to the liberalization of the visa regime and puts more pressure on the government in order for it to deliver the European agenda", Haradinaj said.
After the meeting, Haradinaj has also commented the government's decision to withdraw from the platform for dialogue, saying that those who are against it, have no problem with the content. /ibna/