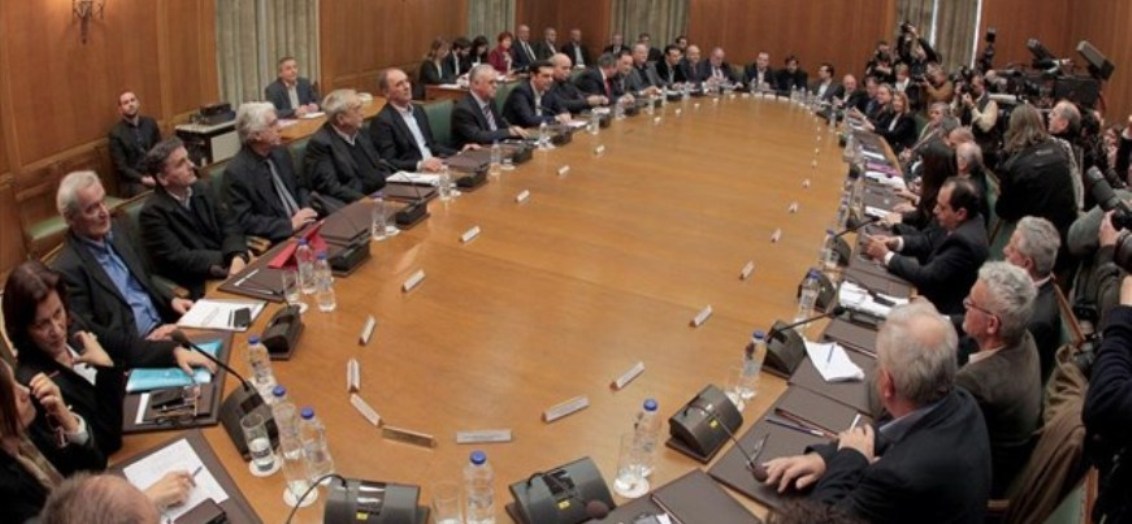 Greek Prime Minister Alexis Tsipras will chair a cabinet meeting on Tuesday at the parliament building in Athens. Government sources denied the meeting was an "emergency", pointing out that one is scheduled at least once every month.
The meeting follows the successful visit of French Finance Minister, Bruno Le Maire, to Athens who spoke with the Prime Minister and promised to help the country clinch a deal at the 15 June Eurogroup meeting that will see the review of its bailout program concluded.
The government did not give any indication on Monday as to whether or not Le Maire tabled a proposal reconciling differences over how to deal with Greece's bulging sovereign debt. The cabinet meeting, however, will exclusively discuss negotiations with creditors and the Prime Minister's direct talks with senior officials and Eurozone leaders in recent days.
In the last few days the government has altered its primary narrative, arguing that the next Eurogroup meeting should primarily secure the economy's stability and growth, while the debt issue and the QE program could wait.
Analysts point out that Tsipras seems to be willing to reach an agreement the quickest possible, in order to prevent a new round of instability for the economy. The Greek side appears determined to reach a deal at the Eurogroup and not risk taking matters to the 22 June EU Council meeting.
Government sources maintain that reaching an agreement at the next Eurogroup will give Alexis Tsipras time for political initiatives over the next 1 to 1.5 years and could allow a "restart" of the government's agenda and policy initiatives. This is also seen by parts of the Greek media as an indication that a cabinet reshuffle might be on the cards after the review has been wrapped up. Such a development would partially "absorb" any political cost resulting from the postponement of any final decision to grant Greece debt relief./IBNA