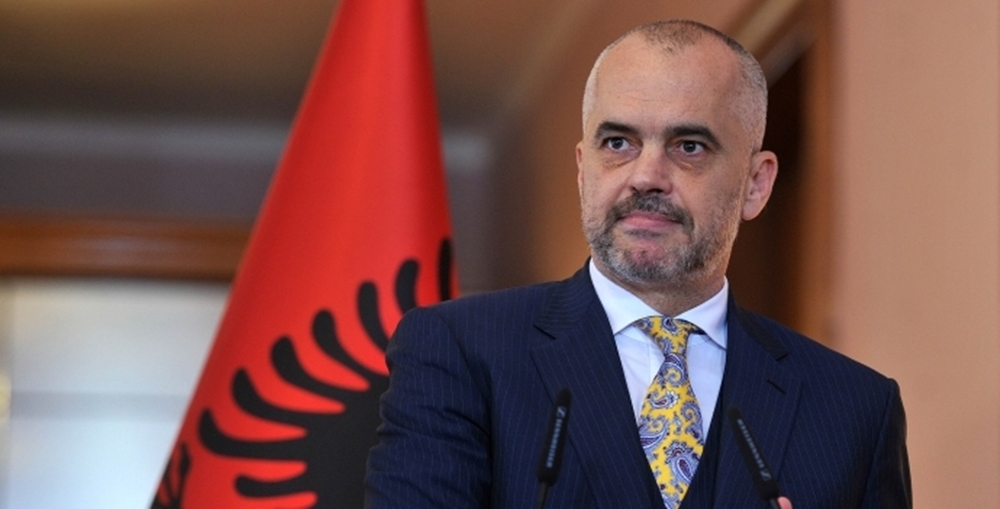 Prime Minister Edi Rama has praised yesterday the efforts made by the State Police in the recent operations that took place as part of the recent initiative called "The force of the law". According to him, these operations are the result of the untiring efforts and contribution made by police forces.
"In the past few days and hours, State Police has successfully finalized five important operations against organized crime", he commented in social networks. "In Tirana, police arrested in record time a man who was suspected of being the killer and three of his accomplices in the murder taken place on 29 January, where one person remained dead.
In Shkodra, authorities shed light upon the shocking event taken place on 13 January where 8 people remained injured from a remote controlled blast. In Elbasan, 5 people, who are part of a structural criminal group have been arrested ,while 1 of them is still at large. In Fier, police shed light upon the robbery at gun point taken place in four money exchange offices. In Lezha, police seized around 1.4 million euros, suspected of being money coming from criminal proceeds", Rama says.