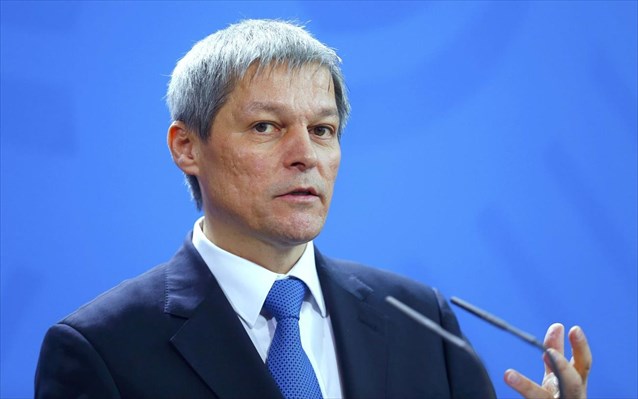 Bucharest, July 20, 2016/Independent Balkan News Agency
Turkey is a key partner to Romania and the European Union, and stability is needed in this country, Prime Minister Dacian Ciolos said on Wednesday.
"In regards to Turkey, our message is clear. Turkey is a key partner to Romania and the European Union, and, of course, we want stability there. It is important that, after the shock of this coup d'etat attempt, Turkey comes back to the constitutional order, to observing the rule of law and human rights principles. There are values which we all share in the European Union and we are voicing our conviction that Turkey further shares them, also given the relations it has with the European Union," Ciolos said in the beginning of the Government meeting.
The prime minister thanked, at the same time, the Foreign Affairs Ministry for the manner in which it dealt with the situation in Turkey.
"I want to thank on this occasion the Foreign Affairs Ministry for (…) the outstanding manner, I would say, in which it mobilised to repatriate (…) the Romanian citizens who got stuck on the airports of Turkey. It is worth mentioning (…) that Tarom was the first airline outside Turkey that landed on the Ataturk international airport after the incidents there, operating including an additional humanitarian flight, which was organised by the Foreign Affairs Ministry following the requests coming from the Romanian citizens (…) stuck there," Ciolos pointed out. AGERPRES (RO — author: Madalina Cerban, editor: Georgiana Tanasescu; EN — author: Adina Panaitescu, editor: Marius Hosu).
Source: Agerpers