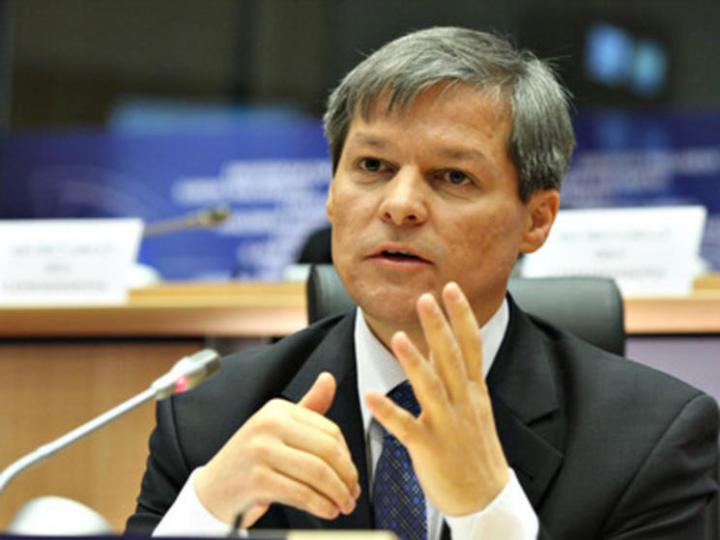 Bucharest, July 25, 2016/Independent Balkan News Agency
Work experience in the public sector is unique because it forges one's conscience, Premier Dacian Ciolos said on Monday at the opening of the 2016 edition of the Romanian government's Official Internship Programme, in a ceremony at the National Library of Romania.
"In life, when you attempt to do your job well in the line of your professional training (…), beyond the financial benefits, beyond the salary, you feel the need to somehow contribute to getting things move forward in the community you belong to. You can do this in the private milieu too, but in a different way. In public activity or in public office one must take this responsibility in a more direct and more effective manner than in the private sector, where you render account to the employer and look at the figures, at the economic result in the first place. Here, in the public sector, one must look beyond the economic result. (…) Apart from that, it's a unique experience you don't get in the private sector because it forges one's conscience and reinforces certain beliefs you can then switch with to the private sector, because one should always find a balance," Ciolos answered a young student freshly enrolled with the Internship Programme, who had asked him about the reason for his choice to get involved in the public sector instead of the private one.
Premier Ciolos added that the persons involved in the public sector must take criticism from citizens.
"In the public sector too, one needs the performance, efficiency and good organization required in the private sector, but in the latter you also sometimes need a public accountability conscience when taking certain decisions, and this you can forge when you assume certain responsibilities and accept criticism and comments, because in a public office you are in the service of the citizens, of the taxpayer, and you must allow criticism even when you think those who criticize you aren't right. After you come two, three, four times under this fire which dents your ego, your pride, you calm down and analyse your own person from a different perspective of objectivity," Ciolos said.
Source: Agerpres