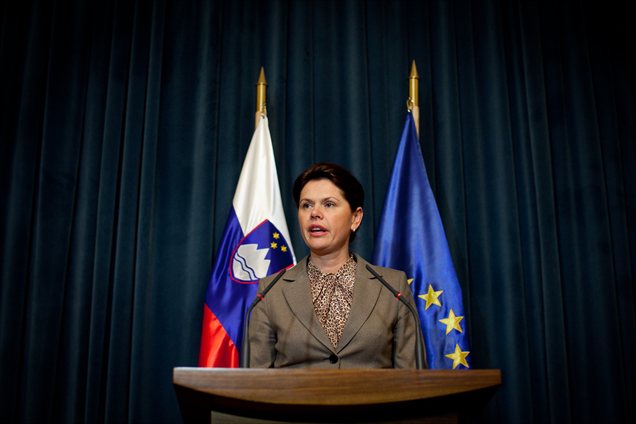 PM Alenka Bratušek will meet Chancellor Angela Merkel as part of her visit to Berlin next Friday, Bratušek's office told the STA today. The Slovenian prime minister will be received with military honours
Bratušek and Merkel will debate bilateral relations, European topics and the situation in Slovenia and the region, according to the chancellor's press officer Steffen Seibert.
The meeting will be followed by a press conference.