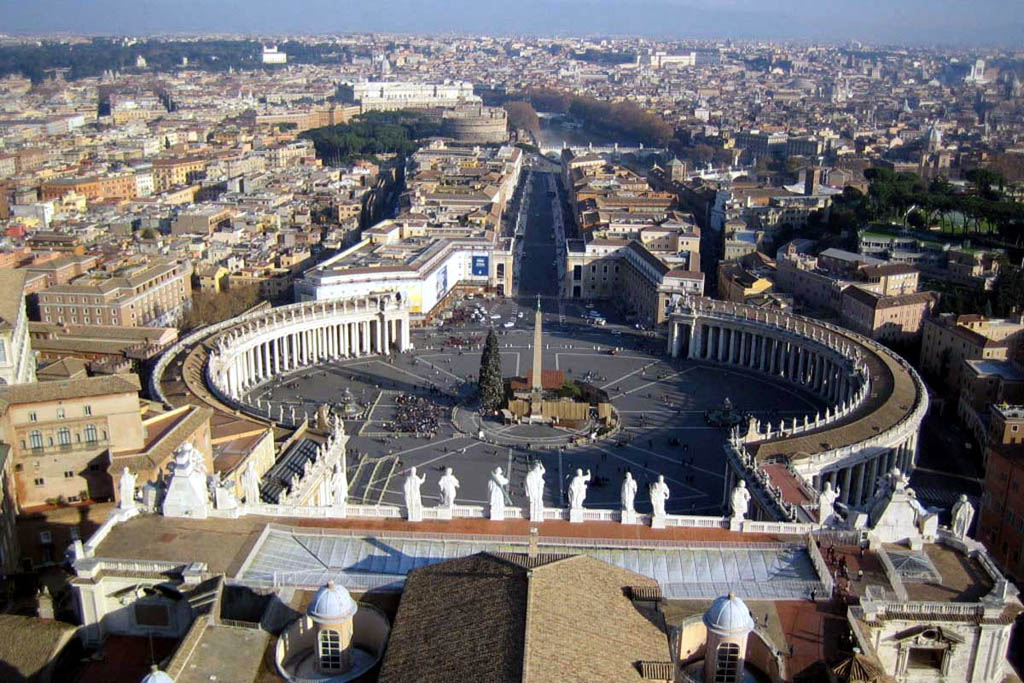 Prime Minister Alenka Bratušek will start a two-day working visit to Rome on Wednesday for talks with senior Italian officials. She will also be received in the Vatican by Pope Francis on Thursday.
Bilateral cooperation and Slovenia's measures to combat the crisis will be in the focus of talks with Prime Minister Enrico Letta and President Giorgio Napolitano.
The two governments' delegations will also hold informal talks.