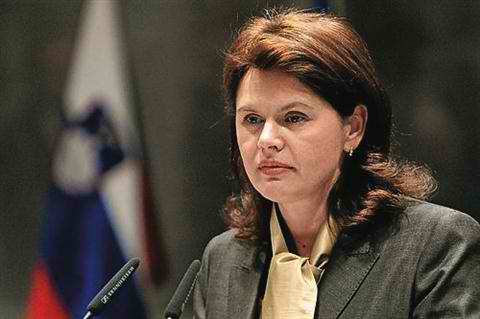 PM Alenka Bratušek will on Sunday evening host party leaders for talks on amending the Constitution with a balanced-budget rule and tighter provisions on referendums. Agreement is expected in the coming days, as MPs are to vote on both motions on Monday and Tuesday.
Bratušek is to present the parliamentary leaders new calculations of the effects of the fiscal rule on public finances.
The prime minister announced the release of fresh data two weeks ago, when the National Assembly decided to postpone a vote on the fiscal rule to 7 May.