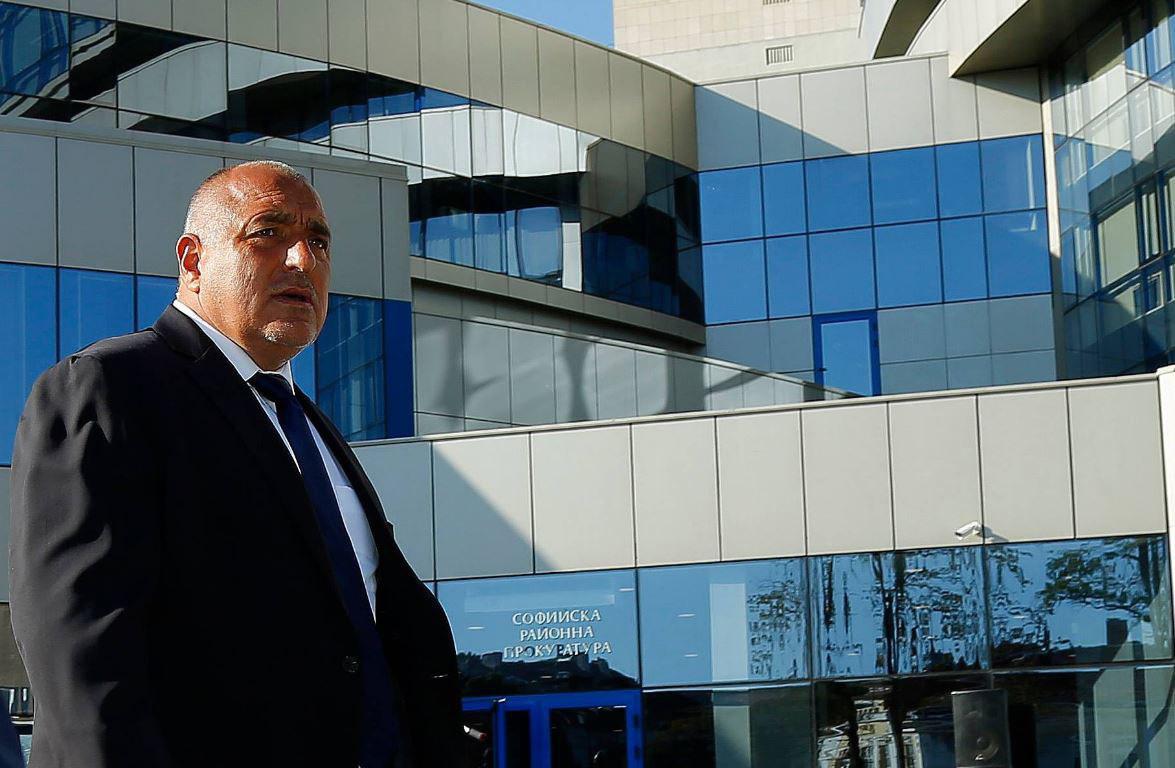 Bulgarian Prime Minister Boiko Borissov has described the vote by the Albanian parliament to recognise the Bulgarian ethnic community in that a country as a "historic breakthough for Bulgaria".
The legislature in Tirana approved the National Minorities Act after on October 13 after two days of heated debate in the plenary, recognising nine ethnic minorities, including the Bulgarian one. Borissov had been directly involved in lobbying for the Bulgarian minority to be recognised, including by calling his Albanian counterpart Edi Rama.
"We have made an extraordinary diplomatic effort to reach this success and defend the rights of the Bulgarians who have been part of the formation of our people but remain beyond our modern boundaries," Borissov said in a Facebook post
"I thank my friend, Prime Minister of Albania, Edi Rama, to whom I raised the question, and he respected his promise that Albania would not harm the interests of the Bulgarian community.
I also thank everyone who has been working in recent years to make it happen. Bulgaria will support the European integration of Albania, where we see our true partner and close friend," Borissov said./IBNA