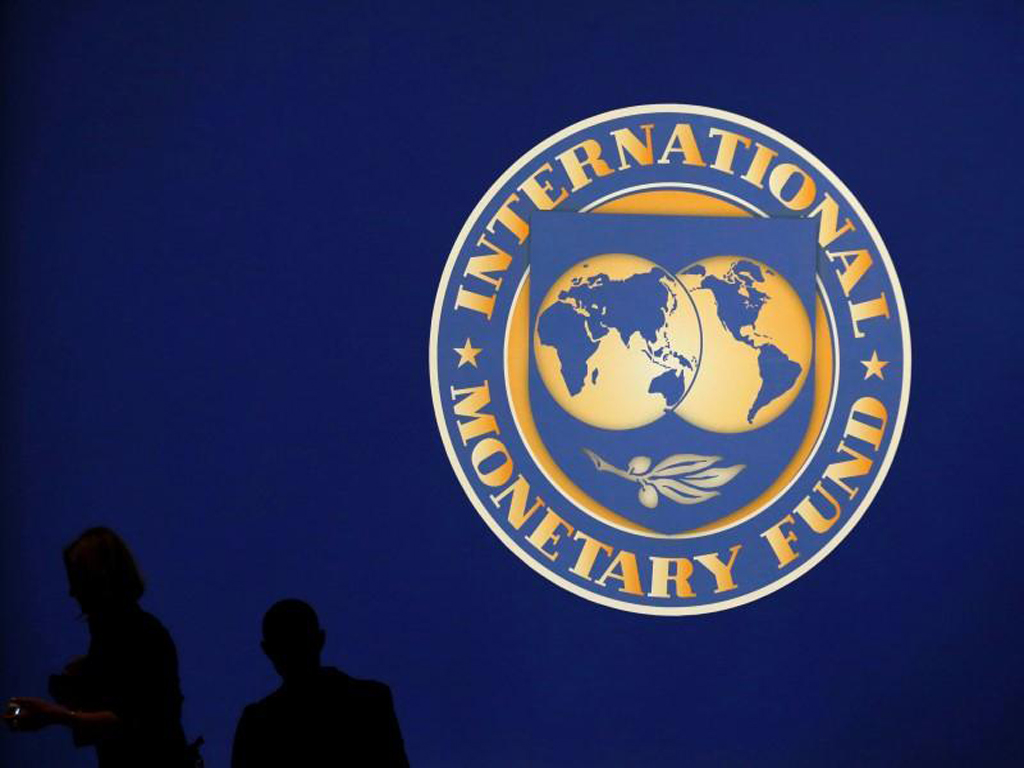 A series of positive and negative elements in the attitude of the International Monetary Fund (IMF) for Greece has been highlighted by the Fund's report, published on Tuesday.
The good news for Greece is that according to the IMF… projections and estimates, by 2022, Greece will be achieving a primary surplus of 3.5% of GDP.
On the other hand, the bad news is that the Fund does not see a margin of "over"-proliferation against the government and the Commission's projections for exceeding the official target of 3.5% of the GDP. In the medium term, the surplus in 2022 exceeded 5% of GDP, creating a fiscal budget of more over 3.5 billion euros.
Estimates are included in the Fiscal Monitor report, which was published at the IMF Annual Meeting in Bali. The report does not contain the slightest reference to the issue of pensions or countermeasures. There are only estimates of key figures listed in the relevant tables.
The primary surplus -in terms of strengthened supervision- is set at 3.5% of GDP each year from 2018 to 2022, while in 2023 it is estimated at 3% of GDP.
Public debt, following a downward trajectory, from 188.1% of GDP this year, reaches 151.1% of GDP in 2023.
General government revenue declines drastically as a percentage of GDP and from 48.7% this year, it reaches 45% over the 2022-23 two-year period.
At the same time, expenditure in the same period is sharply reduced and from 48.1% of GDP this year reaches 44.9% in 2022, before being boosted by half a unit to 45.4% of GDP in 2023.
The report attempts to identify "public wealth" among 69 developed countries. Greece and Norway are at the both ends of the same scale. In Greece, net public wealth, under the weight of a huge public debt, is estimated at -111% of GDP when in Norway it reaches + 348% of GDP…. / IBNA