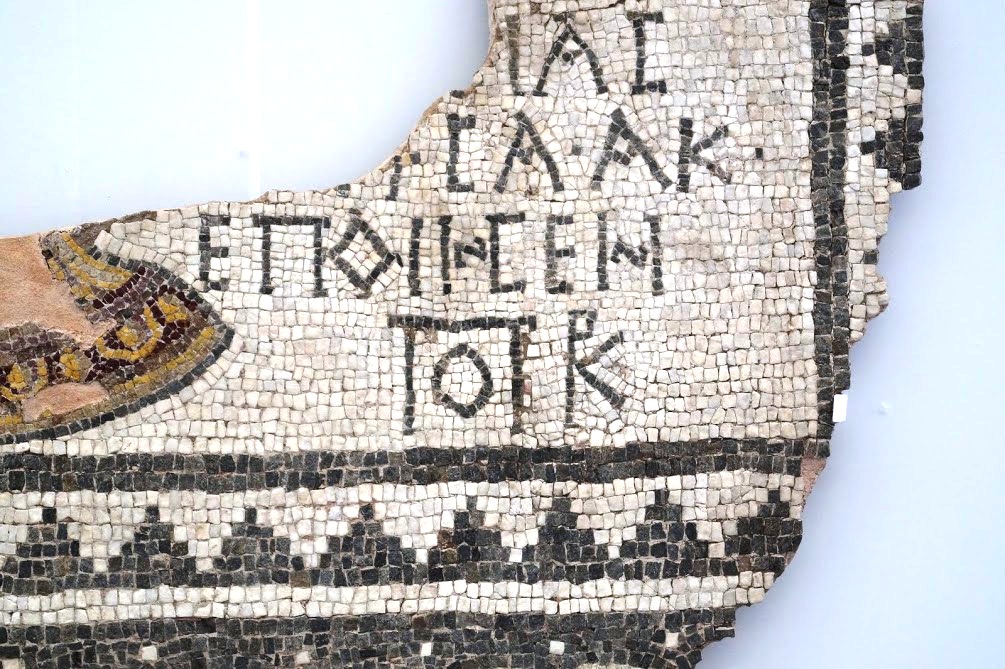 The candidacy of Plovdiv's Episcopal Basilica and the Roman Mosaic Heritage of Philippopolis has been included in the Unesco Indicative List of Significant Cultural and Natural Objects, Bulgaria's Culture Ministry said.
The ministry said that the decision had been announced in a letter from Mechtild Rössler, director of Unesco's World Heritage Centre, to minister Boil Banov.
"We are grateful for the cooperation and support in the implementation of the Convention for the Protection of the World Cultural and Natural Heritage," Rössler said, according to the ministry statement.
Banov said that the inclusion of the Episcopal Basilica in Plovdiv and the mosaics was a nod to the contribution of Bulgaria and in particular of Plovdiv – one of the oldest cities in Europe – to the preservation of cultural heritage…. / IBNA
Read the full article on Sofia Globe