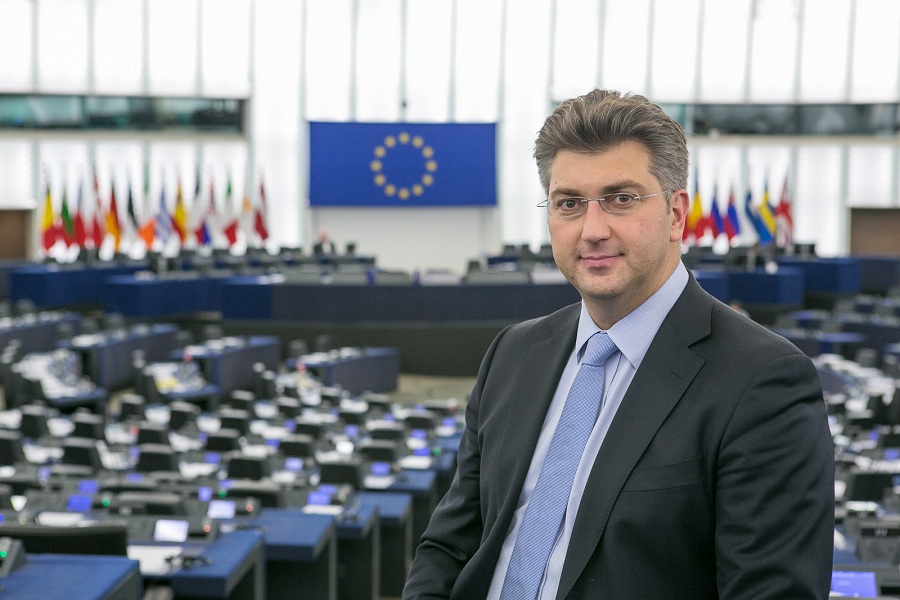 The ongoing tensions between Croatia with neighbouring Slovenia could not but be of major concern for the leaders of the two sides. Andrej Plenković, the Croatian PM, commented on the matter at the opening of Thursday's cabinet session, also announcing that he will meet with the President of the European Commission, Jean-Claude Juncker, in mid February, so as to discuss the border issue.
The maritime border dispute is a 26-year-old one and of great importance both for Croatia and Slovenia, more so after the unsuccessful arbitration result that was recently announced by the court that had been handling the case.
Plenković explained that the February meeting "had been scheduled in agreement with commission president Juncker", HRT reads.
Croatia's premier will have the chance to meet with the entire commission college, too and present anew his country's positions on the matter as well as ways that, Croatia finds would help in resolving it.
"Croatia",  Plenković stressed, "has shown a high level of restraint and acted very responsibly, while still strongly defending its national interests… while respecting good neighborly relations and avoiding any kind of unilateral actions that could have resulted in unnecessary incidents"…/IBNA