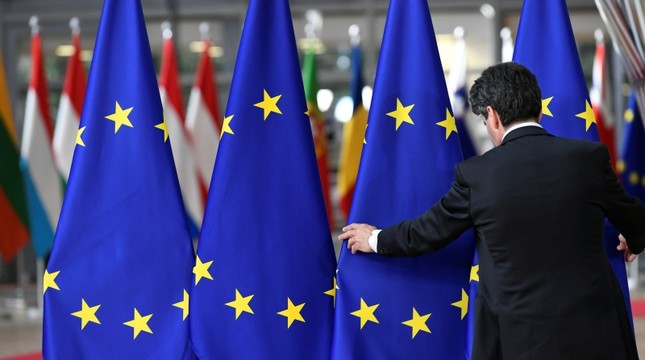 EU High Representative for Foreign Affairs Josep Borrell said yesterday during the informal EU-Western Balkans dinner that the adoption of the Prosecutor's Law is an important step in implementing reforms in North Macedonia, according to MIA.
Borrell stressed that North Macedonia should be willing to do whatever it takes to have a European perspective.
Borrell's statement came during the informal dinner of European Council President Charles Michel with leaders of the European Union and the Western Balkans. The meeting was devoted to the strategic debate on the common goals of the EU and the region. The dinner was also attended by President of the European Commission Ursula von der Leyen and President of the EU Presidency Croatian Prime Minister Andrej Plenkovic.
Von der Leyne stressed that the Western Balkans are closer to the EU and hopes that North Macedonia and Albania will be able to start negotiations before the Zagreb Summit in May.
Plenkovic also shared these optimistic statements, saying that "the atmosphere is different from last October and things are moving towards making positive decisions on the date for the start of accession negotiations for North Macedonia and Albania"./ibna