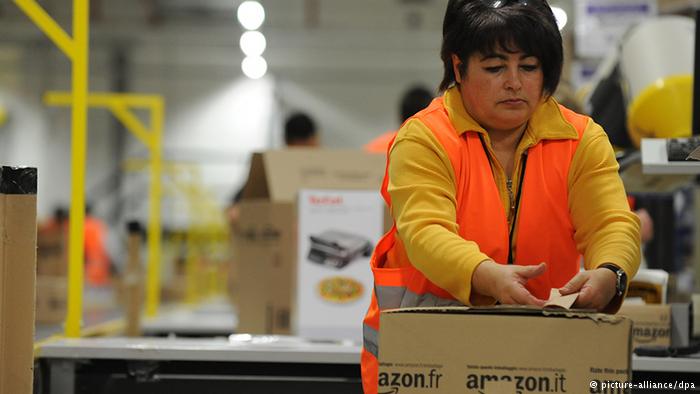 IBNA Special Report
Pristina, February 26, 2015/Independent Balkan News Agency
By Elton Tota
Seasonal employment of Kosovo people in the country and abroad is being seen as a good opportunity to prevent illegal migration.
Minister of Labor and Social Welfare, Arban Abrashi, says that lots of efforts are being made to reach agreements with EU countries for temporary employment of Kosovo people.
"There will soon be new job opportunities in the country and abroad. The idea for this plan that has been presented by the government, relates to the plan for economic development in order to turn Kosovo into a country with more jobs", said Arbashi.
According to him, the government has strategies in place to bring back hope to Kosovo.
"We will soon see the creation of new jobs, starting from the private sector where salaries for six months will be paid by the Ministry of Labor and Social Welfare. We have also thought of opening professional schools based on the demands of the market", he said.
Abrashi believes that the plan for seasonal employment will start to be implemented within this year.
"Seasonal employments will start in the most powerful European countries. Every year, the number will grow. This plan will be presented to parliament and it will be implemented within 6 months", Abrashi says.
Seasonal employment in different EU countries has been seen as a necessary project for the citizens of Kosovo, where unemployment rate amounts to 30%.
Kosovo's PM says that contacts have started with different EU countries in order to reach an agreement for temporary employment of workers.
As far as agreements with individual countries are concerned, Mustafa says that talks are being held with Finland, Switzerland and Austria.
Analysts in Pristina told IBNA that the plan for seasonal employment demands time and it's difficult to be achieved.
Analyst Vilhar Shala says that at a time when the EU countries are facing an economic crisis, the government plan seems mission impossible.
"I don't think that workers in Kosovo are qualified to work in the European market. This employment may benefit a small number of professionals in Kosovo, such as doctors, engineers and several other professions which are not that spread in our country", he says.
Shala supports the opening of professional schools and the training of young people for regional and international markets.
"The opening of professional schools is a good idea, but it requires time. First, the curriculum and the programs of these schools must be prepared and then the staff that will teach must be found. I'm surprised with the declarations of Kosovo officials when they say that the plan for seasonal employment will be implemented in six months", says Shala.
Meanwhile, young people in Kosovo told IBNA that they are ready to do seasonal work if they're offered such an opportunity.
Besart Hoxha from Pristina, a student of European Integration says that he would be happy to accept an invitation for seasonal employment everywhere in the EU countries.
"I'm ready to work in all countries of the European Union and do all kinds of job. Although seasonal employment only lasts three months, I would save up some money to pay for my studies", he says.
Ardian Mehmeti, an English student, says that  he would do seasonal work, if this didn't cause obstacles with his studies.
"Yes, I would work and this would help me earn money for my studies. It's a good way, when you think about the fact that students in our country cannot be easily employment, because there are no jobs", he says.
The government of Kosovo believes that the employment project will improve the standard of living and it will provide skills and professions that are necessary for the labor market in Kosovo.
Last year, government of Kosovo could not offer seasonal employment abroad although it has a cooperation agreement for seasonal employment with Germany, Switzerland and Lichtenstein. /ibna/