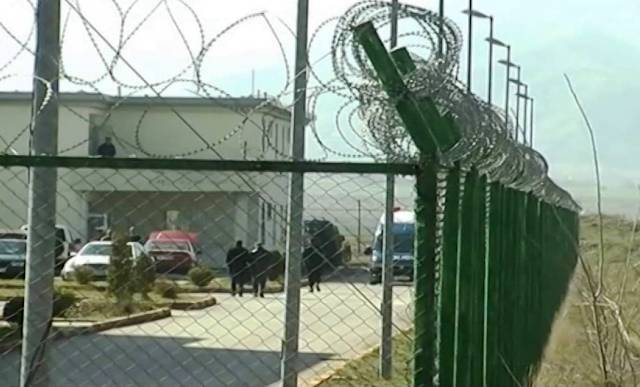 In Albania, authorities are trying to develop a penitentiary system which is closer to European legislation and standards.
The Ministry of Justice is proposing to change the Penal Code and the Code of Penal Procedure and for the first time, authorities are planning to introduce in Albania the "purchase" of prison days.
According to the draft of the Ministry of Justice, the conversion of prison days in payment can be requested by people who have been sentenced to less than three years in prison. This amount is estimated to be around 40 euros a day.
According to the changes proposed by the Ministry of Justice, no person can be remanded in custody if there are no proofs that they are guilty.
Meanwhile, in cases when people are caught red handed, the new changes give to the prosecution and court 30 days to carry out all the necessary procedures and investigations to have the defendant ready for trial.
Changes are expected to take place in relation to drug related offenses. The head of the Association of Criminal Lawyers, Saimir Visha, says that as far as the use and sale of narcotic substances is concerned, there will be other changes, as Albania is the only country where one single provision applies, according to which, the person is sentenced without taking into account the amount or the type of the narcotic substance. /balkaneu.com/