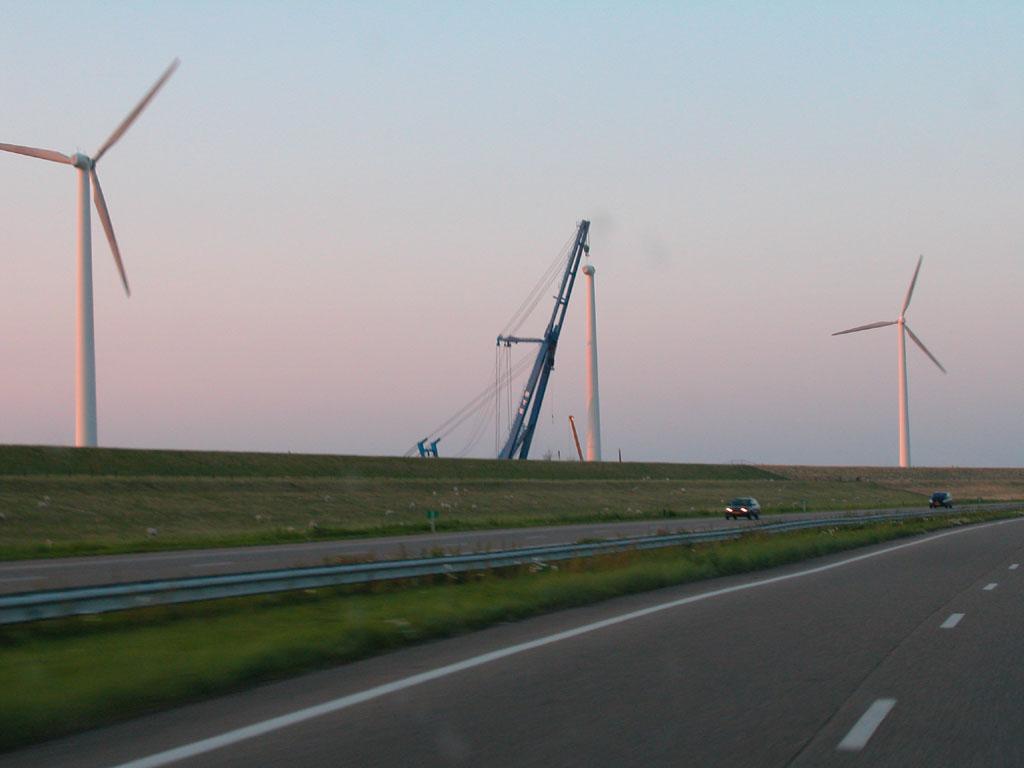 The Government of the Una-Sana Canton (USK) adopted on Thursday the decision to consent to the construction of a wind farm in the area of ​​Bihać. The concession, as it was announced from USK Government, was awarded to the company "Ivicom Consulting" from Zagreb.
"One of the numerous problems that a relatively new cantonal government faces is also the three-year problem of awarding a concession for the construction of a wind farm in the area of ​​Bihać. The concession was awarded to the Zagreb-based company "Ivicom Consulting", and it is an investment of about 120 million BAM (about €60 million). I am pleased that we have succeeded in starting this important project, since this is the largest investment in our Canton", said USK Prime Minister Mustafa Ružnić.
It was pointed out that, according to the instructions of the Cantonal Attorney General, the Government will insist on the previous signing of an agreement that protects the Canton legally and financially, in the  possibility of the abolition or annulment of the final act on granting concessions from the competent courts in Bosnia and Herzegovina.
"A concession was granted for the use of construction field for the exploration, design, construction, equipping, use and maintenance of facilities for converting wind energy into electricity, or wind farms in the Bihać area. The locality for the wind farm is known as Teočak", explained the chairman of the Concession Commission, Šefik Štulanović.
Bosnia and Herzegovina has good predispositions for the construction of wind farms especially in Herzegovina (Southern part of the state). Both entities, Republika Srpska and Federation BiH, announced many plans to build the facilities for this kind of electric energy production, but the price of initial investments is the biggest problem. Plans for several wind farms exist, some of them are in the phase of construction but work progresses very slowly. The first wind farm in BiH is Mesihovina, opened in March 2018, with installed power of 50,6 MW. It has 22 turbines and can supply about 27 000 households.
Although the wind is one of the main sources of the renewable energy, it seems that BiH authorities are still sceptical about this kind of energy production. They are more inclided towards small hydroelectric power plants, but experts and civil society organizations are against them since, as they claim, these facilities destroy the small rivers and their ecosystems./IBNA