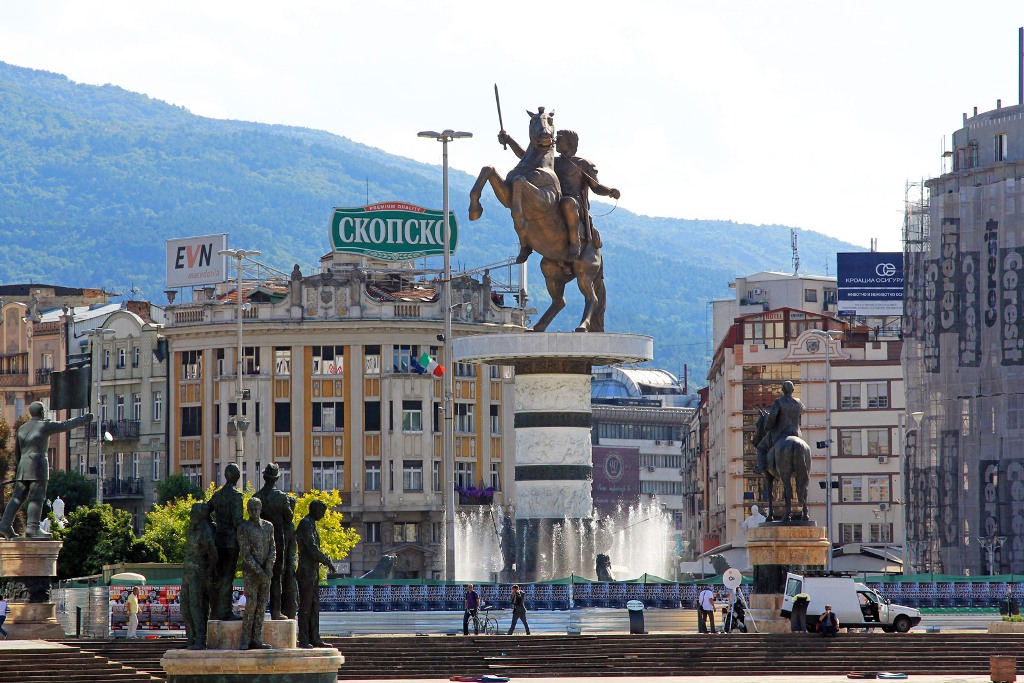 Authorities in FYROM are planning to hold a fresh census in 2021, since the last time the country registered its population was in 2002. In 2011, there were fresh efforts to conduct a census, but the process failed due to disputes at the State Census Commission on whether to include migrant workers living abroad or not.
Following this failure, the country has had no accurate data on its population for 15 years now.
Apostol Simovski, head of the Agency for Statistics says that the next registration of the population is expected to be conducted in 2021. However, according to him, the methodology must be changed.
"We want to replace the face to face interviews with the combined method, which combines face to face interviews and the current registers", Simovski said.
However, according to Simovski, it's the government which will decide when the census will be held, because without its approval, this process is impossible to be held.
The former vice chairman of the State Census Commission, Abdilmenaf Bexheti says that the new census must not fail and that trust is needed for this. According to Bexheti,  this operation must not be contested by any communities in the country. Bexheti also says that migrant workers living abroad must also be included in the process. /balkaneu.com/