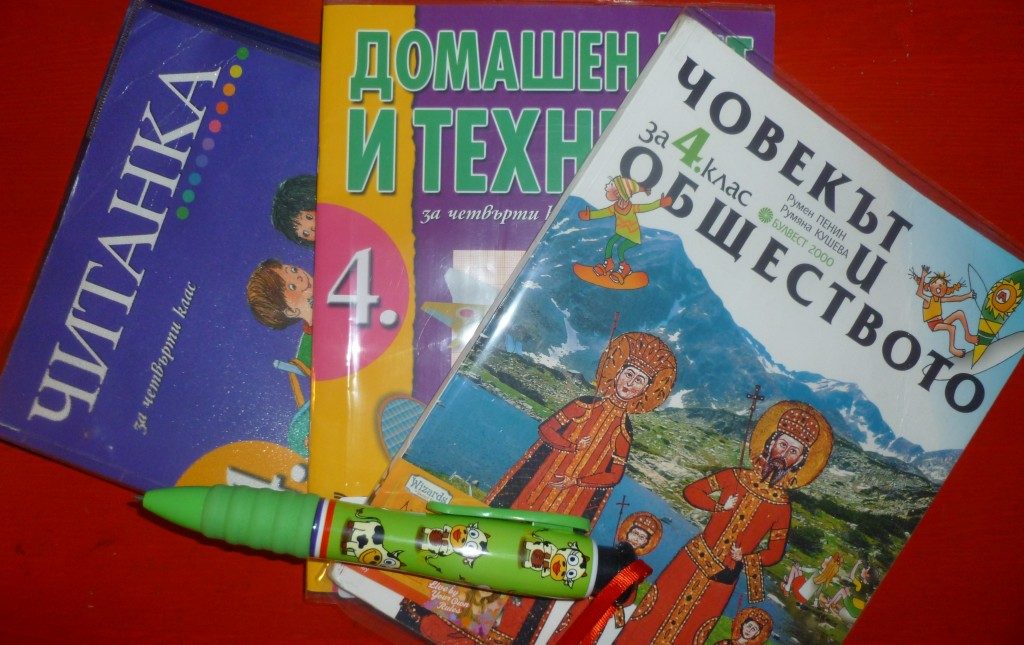 Sofia, July 7, 2016/Independent Balkan News Agency
By Clive Leviev-Sawyer of The Sofia Globe
Bulgaria's Education Ministry is proposing that the state provides free additional Bulgarian language lessons for children of ethnic minorities, of refugees and of citizens of other European Union or non-EU countries who live in Bulgaria.
The proposal is contained in what is termed a new state educational standard for teaching Bulgarian as a literary language, posted online by the Education Ministry.
It is envisaged that the plan would come into force on September 1 2016. The Bulgarian school year traditionally starts on September 15.
The plan covers children of the age of compulsory pre-school and school education.
For those younger than 16, not covered by the school system or who have prematurely left it, there will be courses in Bulgarian language and literature at lower secondary school level.
Additional training in Bulgarian language and literature will be given through additional classes outside the school curriculum during school hours and/or during the summer holidays, according to the needs of each pupil, according to the plan.
Additional education of children of migrants and refugees will be carried out individually or in groups.
The programmes will be developed in accordance with the levels set in the common European framework and will be subject to approval by the Education Ministry. The training will be held in schools designated by the head of the relevant regional education inspectorates.
Additional training in Bulgarian as a foreign language for children of migrants and refugees will be conducted in hours beyond the school curriculum in 12 months under terms and conditions set out in the state educational standard for inclusive education, according to the ministry.
For those of early school age, the courses will be 90 hours, spread over three hours a week. For pupils who are migrants and refugees and are at primary school level, it will be 120 hours, over four hours a week, and for those in grade eight onwards and over the age of 16, 180 school hours, five hours a week.
Teachers will evaluate the performance of children of migrants and refugees and provide this information to the parent – or guardian or custodian – and to the school head and to the teachers in charge of subjects in the school curriculum.