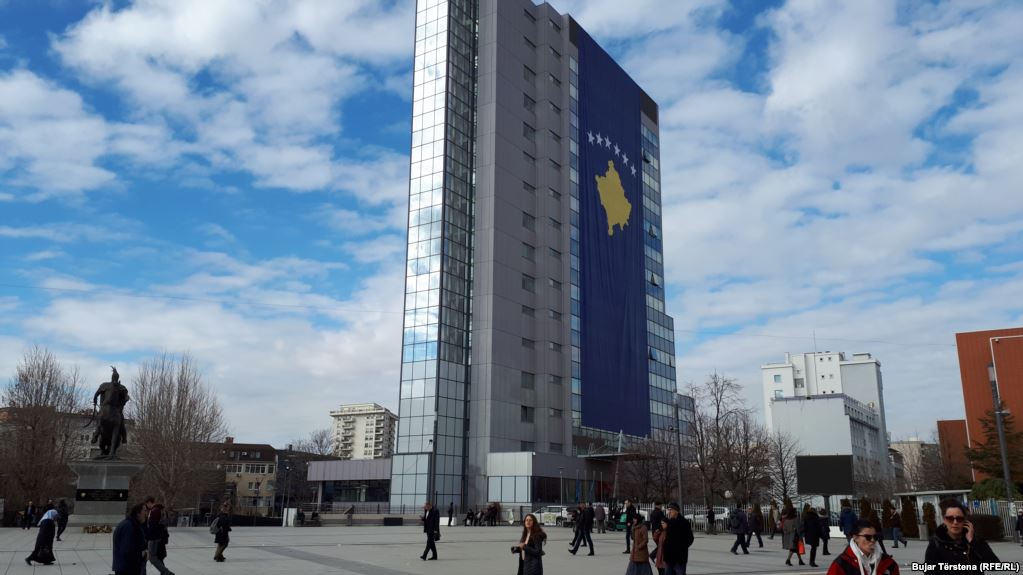 Three months after the election, political parties in Kosovo have yet to reach an agreement on forming a government. The Self-Determination Movement, which won the elections, held meetings with the Democratic League of Kosovo, but failed to reach an agreement on governance. The LDK's request for the post of parliament speaker and president has been rejected by the VV. Following this political stalemate, analysts tell IBNA that it would be good to create an expert government to move the country forward.
Analyst and professor Avni Mazrreku tells IBNA that the VV would have to propose a transitional government, of an expert type but of a national and thematic nature, for a period of 12 to 18 months.
According to him, the new government should be the result of a comprehensive compromise (this government should include all political parties that are part of the Assembly of Kosovo).
"The Prime Minister of the Transitional Government should be the candidate proposed by VV. The number of ministries, namely the reductions of ministries, should be included in the framework of the Public Administration reform and should be placed as one of the top priorities of the new government. The number of political advisors in the ministries should be reduced to 3, while an independent Professional Commission for candidates for political advisor posts should be establish, outside any party influence", Mazrreku said.
According to him, this government should deal with the depoliticization of all institutions of the country, radical reforms in the judiciary, drafting new economic policies, Euro-integration processes and dialogue with Serbia.
Analyst Fatos Rushiti shares this view. He tells IBNA that Kosovo needs a thematic government, which will deal with Euro-Atlantic processes, economic development, the depoliticization of institutions, as well as reaching a final and peaceful agreement with Serbia.
"Kosovo has no time to lose. The lack of a government and new elections would have many consequences. The country can be left without budgets and administrators without salaries. There will also be huge losses in the economy and the Euro-integration processes", Rushiti stresses./ibna