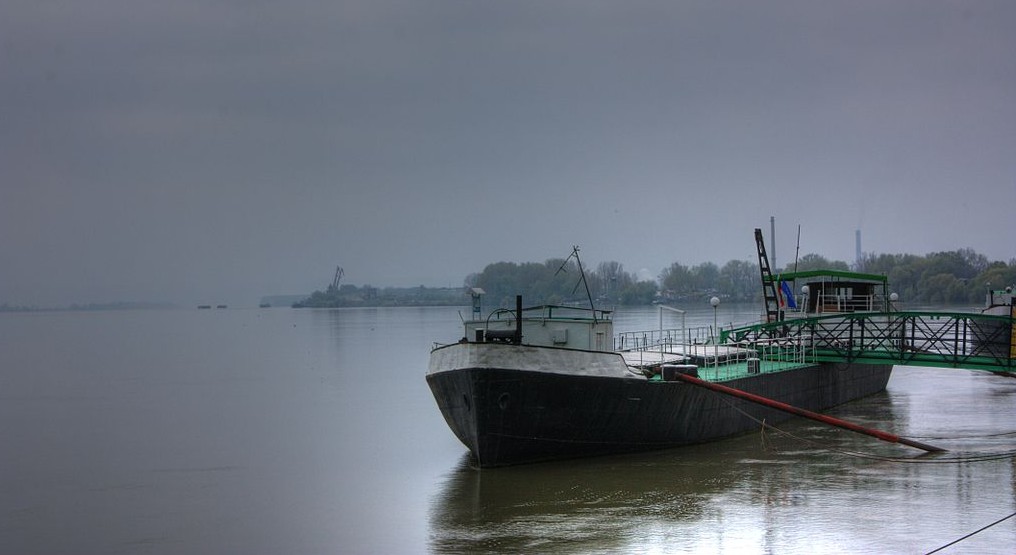 A unified information system for co-ordination and actions to assist in emergency situations on the Danube River is to be set up by Bulgaria and Romania, Bulgarian National Television said on October 8.
It will connected to the universal European emergency number 112 and to operations centres of the Border Police and fire brigade.
The partners in the project are the maritime administrations of Bulgaria and Romani.
The goal is to improve transport safety on the river.
The system will be developed using EU financing to a sum of six million euro.
Bulgarian National Television said that in the past year, there had been about 50 emergency situations on the Danube. Nearly 60 per cent of the cases involved vessel jams and water pollution.
The chief secretary of Bulgaria's Maritime Administration, Petar Kirov, said: "We have had cases where we have received reports of distressed sailors, we have called for assistance to the Border Police, thanks to their forces and resources, we were able to respond on time.
"The system we are talking about will support the coordination of all participants in the emergency operations, including the General Directorate of Fire Safety and the 55th Engineer Regiment in Belene."
Emergency rescue centres are planned to be set up in Rouse and Lom on the Bulgarian side and in Turnu Măgurele on the Romanian side.
Laurenzio Zanfir, the Romania project manager said that the two countries would develop a common action plan with the ultimate goal of immediate action by the teams of both countries.
Teams will be ready to rescue cruise ships as needed. To this end, two non-self-propelled barges with equipment for reaction to fires, floods and spills on the river will be purchased at the end of next year./ibna