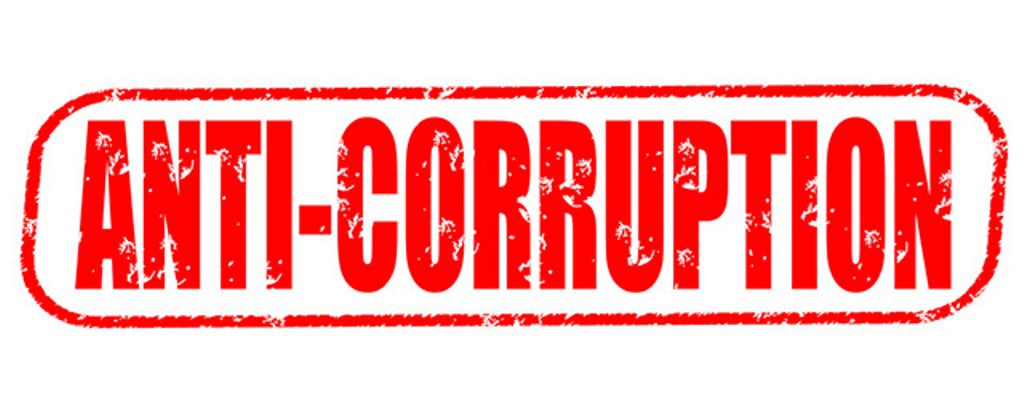 Bulgaria's National Assembly voted on March 8 to elect Plamen Georgiev, the candidate backed by coalition government partners GERB and the United Patriots, to head the new commission against corruption and on the confiscation of illegally-acquired property.
There were 148 votes in favour, 66 against and four abstentions.
The other candidate, Nikolai Nikolov, backed by the opposition Bulgarian Socialist Party, got 79 votes in favour, 62 against and there were 73 abstentions.
Georgiev previously headed the commission on confiscation of illegally-acquired assets and Nikolov was head of the commission on conflict of interest, which now also is part of the newly-created anti-corruption body…/IBNA
Read the full article on Sofia Globe