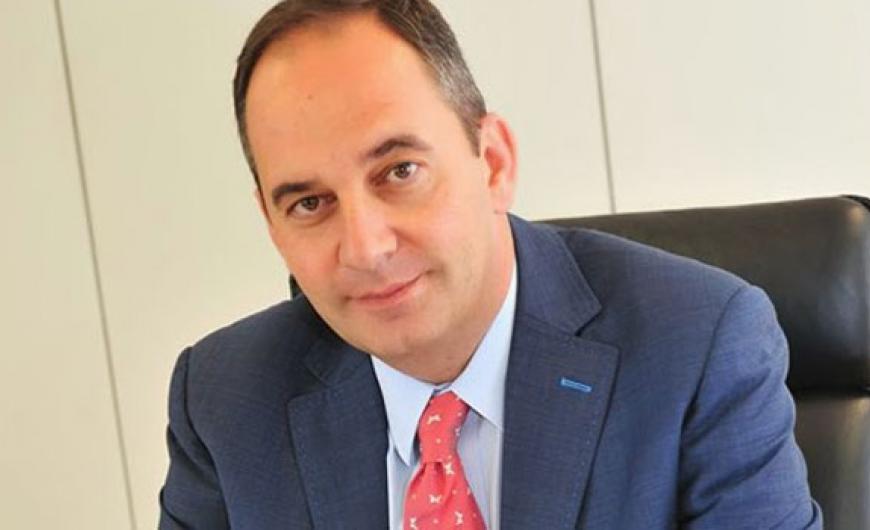 Athens, December 14, 2015/Independent Balkan News Agency
By Spiros Sideris
In an interview Yannis Palkiotakis left open the possibility for ND to participate in government with SYRIZA, but also with other parties, under certain terms and conditions.
The provisional president of ND stresses that if the country is really in danger, he would not rule out the possibility of a coalition involving much more than two parties. In such a case, "New Democracy and its MPs will examine the facts and will proceed with caution and responsibility, as they did last summer".
According to Plakiotakis, in order for a universal government to be formed there are two conditions:
a) the government to admit its inability to govern and b) to have a broader social consensus to tackle the critical problems of the country.
"Currently, with the stance and the tricks of the prime minister, none of the above two prerequisites appear to be met", he stressed. According to the president of New Democracy, the party was always in favour of a national understanding, but makes it clear that this requires consensus and the establishment of a common basis for dialogue to address the key issues of the country.
"I regret to see that Mr. Tsipras does not perceive consultation and dialogue in the same way. He demands that all political parties agree with his positions and views, which is impossible", he adds.
Plakiotakis makes it clear, speaking on Real News, that ND will not agree to further cuts in pensions and accuses Alexis Tsipras that "when faced with major problems within the government or within his party, he creates external enemies and is displayed as the hero who fights with the bad lenders – loan sharks".
Referring to the internal party procedures in ND, Plakiotakis states that he expects that the intraparty presidential elections to run smoothly and that the New Democracy will proceed in the new era in a coordinated manner.