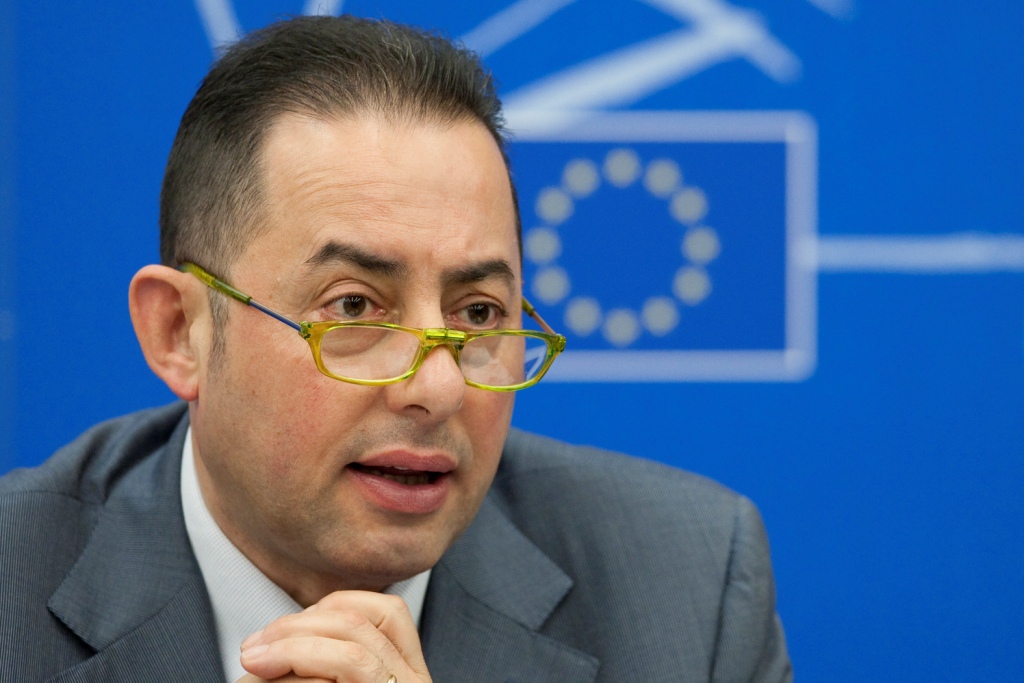 Athens, August 13, 2015/ Independent Balkan News Agency
By Spiros Sideris
The head of the Eurogroup of Socialists and Democrats, Gianni Pittella, in a statement made Wednesday, asked Angela Merkel not to undermine the Agreement with Greece:
Specifically, in a statement that hosts the website of the Eurogroup of Socialists and Democrats, he stated:
"Following the announcement of the agreement at technical level between Greece and creditors, the Socialists and Democrats fear that the Agreement on a new funding can be found at risk because of the new requirements of Chancellor Merkel.
We ask the Chancellor to keep her commitment at the last meeting of the European Council and not brought to the table additional requirements, such as the full involvement of the IMF. Angela Merkel should stay focused on her commitments instead of using the IMF as an excuse or take other diversionary actions".
Meanwhile, as it became known on Wednesday night from government sources, European Parliament President Martin Schultz, informed the Prime Minister Alexis Tsipras that he intends to publicly invite the German government, the German Parliament and the German Social Democrats to approve the Agreement.
On Friday the extraordinary Eurogroup for Greece
Eurozone finance ministers will have an extraordinary meeting in Brussels at 15:00 (16:00 GMT) on Friday to discuss the third support package for the Greek economy, according to the spokesperson of the president of the Eurogroup Jeroen Dijsselbloem.
Greece and its creditors reached an agreement Tuesday, which is expected to be adopted, along with a series of measures as part of this package, on Thursday. It is generally expected that the finance ministers of the eurozone will approve the agreement on Friday.