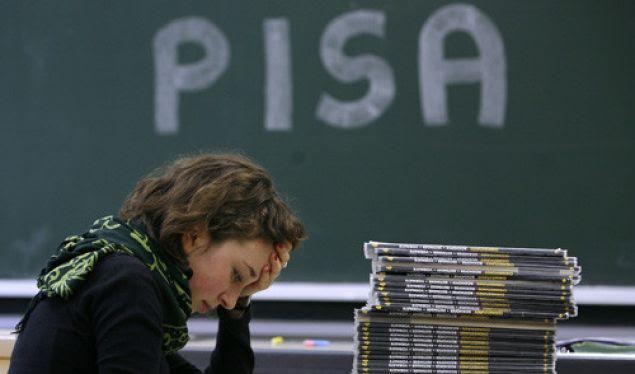 The International Student Assessment Program, known as "PISA", ranked Kosovo 77th out of the 79 countries that have been subject to this assessment.
Based on the list, Kosovo only leaves behind the Dominican Republic and the Philippines.
PISA, the world's largest international study for education, has assessed the knowledge of 15-year-olds in reading, math, and science.
In mathematics, Kosovo again saw a minimal increase from the previous assessment, with 2018's average score of 366 four points above the 362 attained in 2015.
The assessment in Kosovo schools was conducted in April last year. Kosovo was part of this assessment for the first time in 2015, when it also showed poor results.
At that time, Kosovo was ranked 68th out of the 72 countries that participated in this test.
Outgoing Minister of Education, Shyqyri Bytyqi, told a press conference on Tuesday that time was needed to analyse the results, having made claims in September that Kosovo would climb three positions in the PISA rankings.
"We said we expect better results, and these are not the results we expected", Bytyqi told the press conference. "We cannot point the finger at one person alone"./ibna