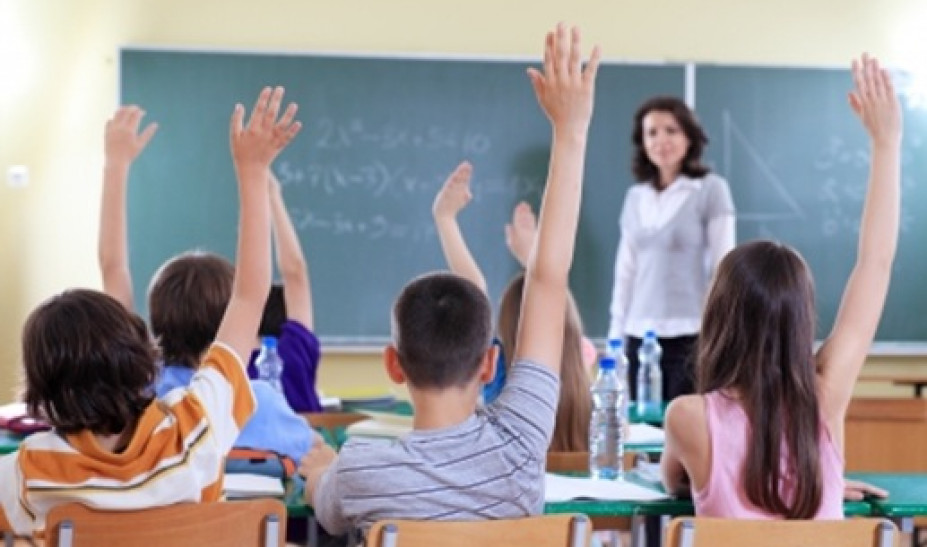 The International Student Assessment Program, known as "PISA", ranked North Macedonia this year in 67th place among the 79 countries that have undergone this assessment.
PISA, the world's largest international study for education, has assessed the knowledge of 15-year-olds in reading, math and science.
North Macedonia's students scored 393 for reading, 394 for math and 413 for natural sciences.
In the first place is China, followed by Singapore, while in third place is Macao (China) and Hong Kong (China).
Of the European countries, Estonia is in fifth place, while the countries of the region all except Kosovo (75th place) are ahead of North Macedonia, respectively Slovenia (21st), Croatia (29th), Serbia (45th), Montenegro (52) and Bosnia and Herzegovina (62).
Assessment in Kosovo schools was conducted in April last year./ibna