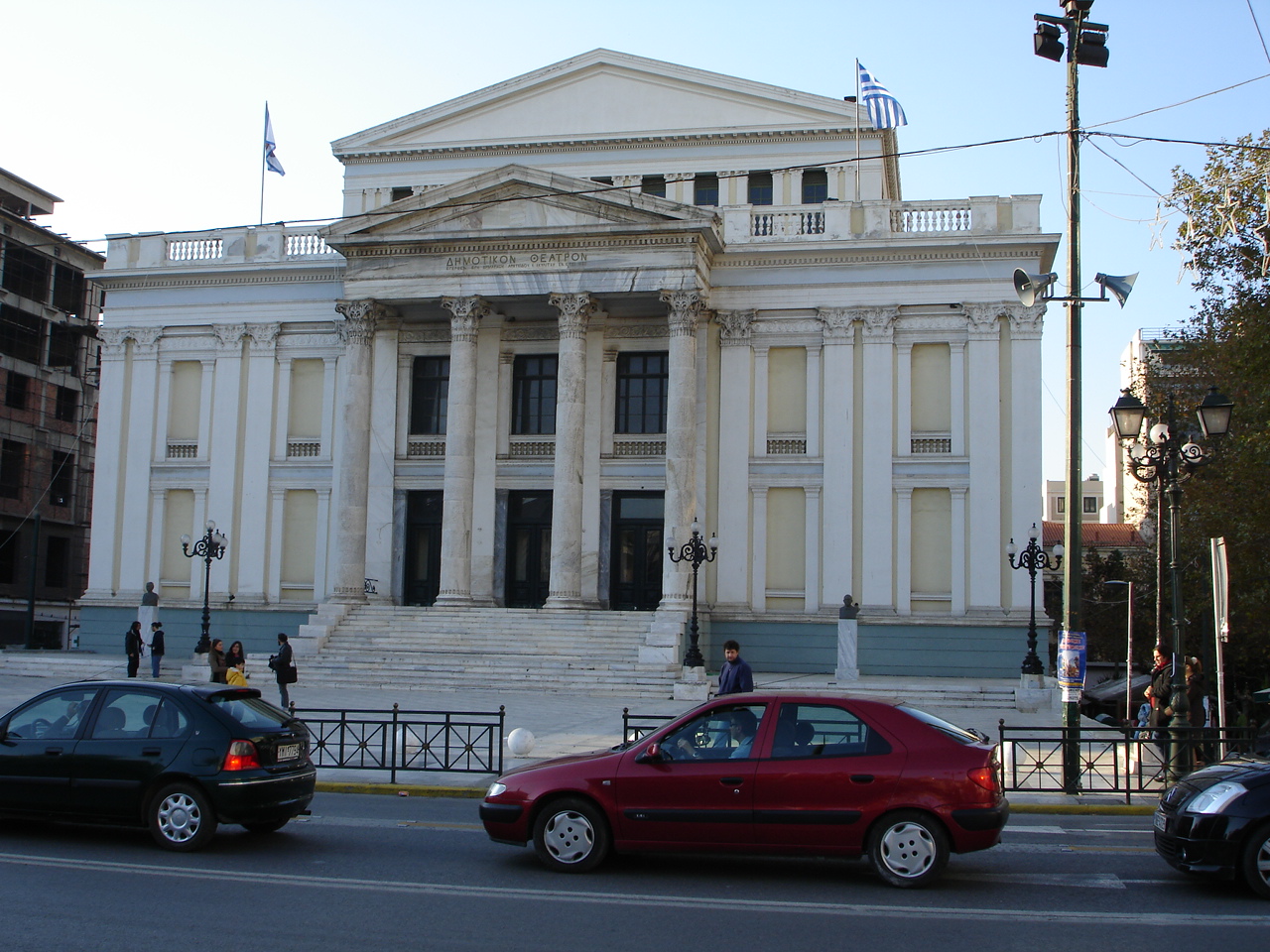 Review by Christos T. Panagopoulos –
The curtains will be raised on the stage of the Municipal Theatre of Piraeus a week from Tuesday, on October 22, after a decade-long silence imposed while renovation work on the historic building was underway.
The theatre will be officially opened to the public by President of the Republic, Karolos Papoulias and Prime Minister, Antonis Samaras, next Tuesday, kicking off a six-day program of artistic events and celebrations.
The historic theatre was inaugurated for the first time 118 years ago.
Source: AMNA