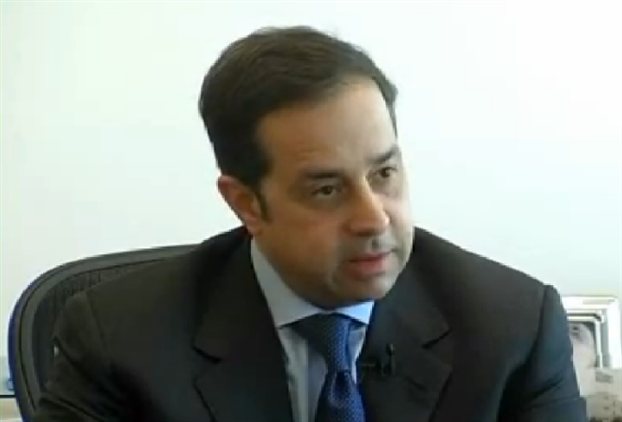 By Spiros Sideris – Athens
The assessment that the greek economy will not return to growth if the debt of companies and individuals is not restructured, expressed by the CEO of Piraeus Bank, Anthimos Thomopoulos, in an interview to Bloomberg.
Specifically, according to Thomopoulos, Greece needs private investment, in order to facilitate growth, as private consumption and public investment cannot recover soon.
"There won't be any investment opportunities unless there is a substantial and sustainable restructuring of private debt", Thomopoulos noted.
In regard to initiatives that could help to support the continuation of development, the Piraeus CEO estimated that a targeted investment program by the official sector of the Eurozone, with the participation of public banks, would also help in attracting investments in Greece.
Furthermore, referring to proposals being considered by the government for the handling of bad loans, he said that government initiatives in this direction is a major positive step.