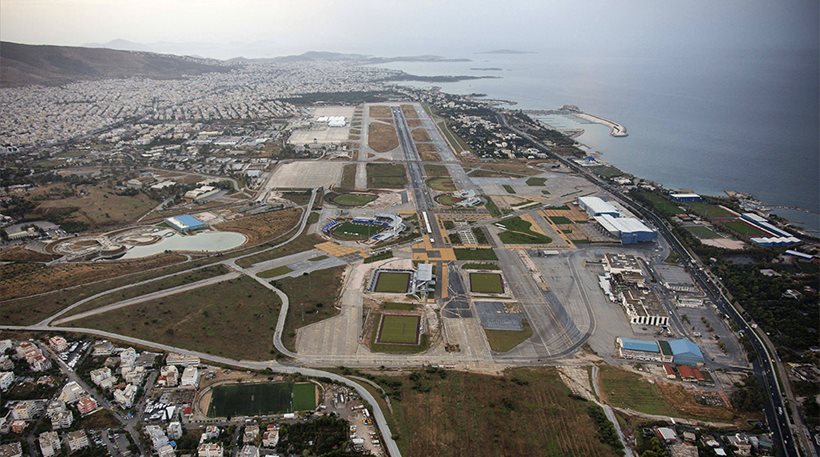 By Lefteris Yallouros – Athens
Two of Greece's four systemic banks, Alpha Bank and Piraeus Bank begun their recapitalization processes.
The two banks announced the commencement of their book-building in order to increase share capital and cover capital needs privately.
The final decisions will be made at extraordinary general meetings to be held by the two banks on March 28.
Alpha Bank announced that it will begin the procedure for its increase on Friday, aiming at the collection of 1.2 billion euros while Piraeus Bank said its "board of directors will seek authorization from the scheduled extraordinary general meeting of shareholders, which will convene on March 28 to proceed with the offering and determine its timing and specific terms and intends to propose a total proceeds amount of up to 1.75 billion euros".
The news is a welcome boost to the economy of Greece as it sends a message of stability on behalf of the banking system which will enhance the country's credibility.
Recent stress test on Greek banks (intended to establish whether they had enough capital to withstand rising bad loans, a further economic slump and other shocks) put their additional capital needs at EUR 6.4 billion. With Alpha and Piraeus set to raise money imminently, Greece's largest bank, National Bank of Greece still requires EUR 2.2 billion which it aims to cover through asset sales. A part of the bank's stake in Turkish Finansbank could be sold, sources indicate.
Greece's bank rescue fund, the HFSF, which recapitalized the banks last summer, has a remaining buffer of about 8 billion to 9 billion euros to address any additional needs.
The European Central Bank is due to carry out its own EU-wide health check later this year.