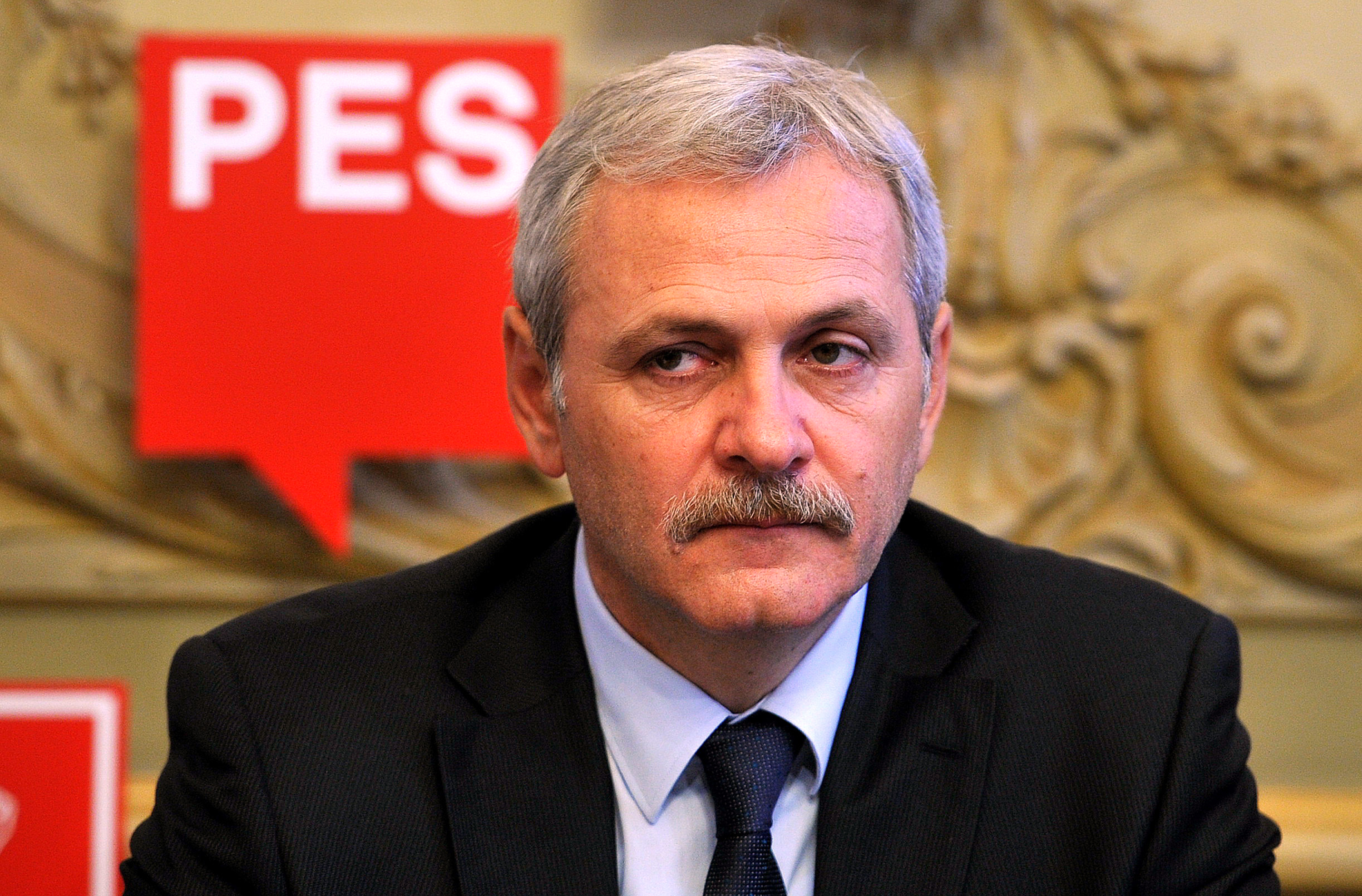 Bucharest, October 19, 2015/Independent Balkan News Agency
By Irina Stoica
The internal elections inside Romania's main party ended up in an unexpected controversy. And it wasn't the election's result that got spirits shaken and stirred, but the color of some vote bulletins.
The elected president of the Social Democratic Party (PSD), Liviu Dragnea (photo), is now under the scrutiny for discrimination. Ten NGO's united under a Coalition for Gender Equality (Coalitia pentru Egalitate de Gen)claim the elections organizers made a mistake when they decided that the vote bulletins used for the election of the female vice presidents of the party should be pink. "Using pink for female vice presidents only takes the procedure into ridiculousness. It strengthen up gender stereotypes", reads a press release from the Coalition for Gender Equality.
Another form of discrimination was the number of vise presidential positions intended for women. From a total of 14 positions, 10 were destined to male occupants. According to the NGO's, "this is an improper and discriminating way to apply the women representation quotas that are being applied by leftist parties at European level".
The Coalition for Gender Equality filed a complaint that would be scrutinized by the National Council for Fighting Discrimination.