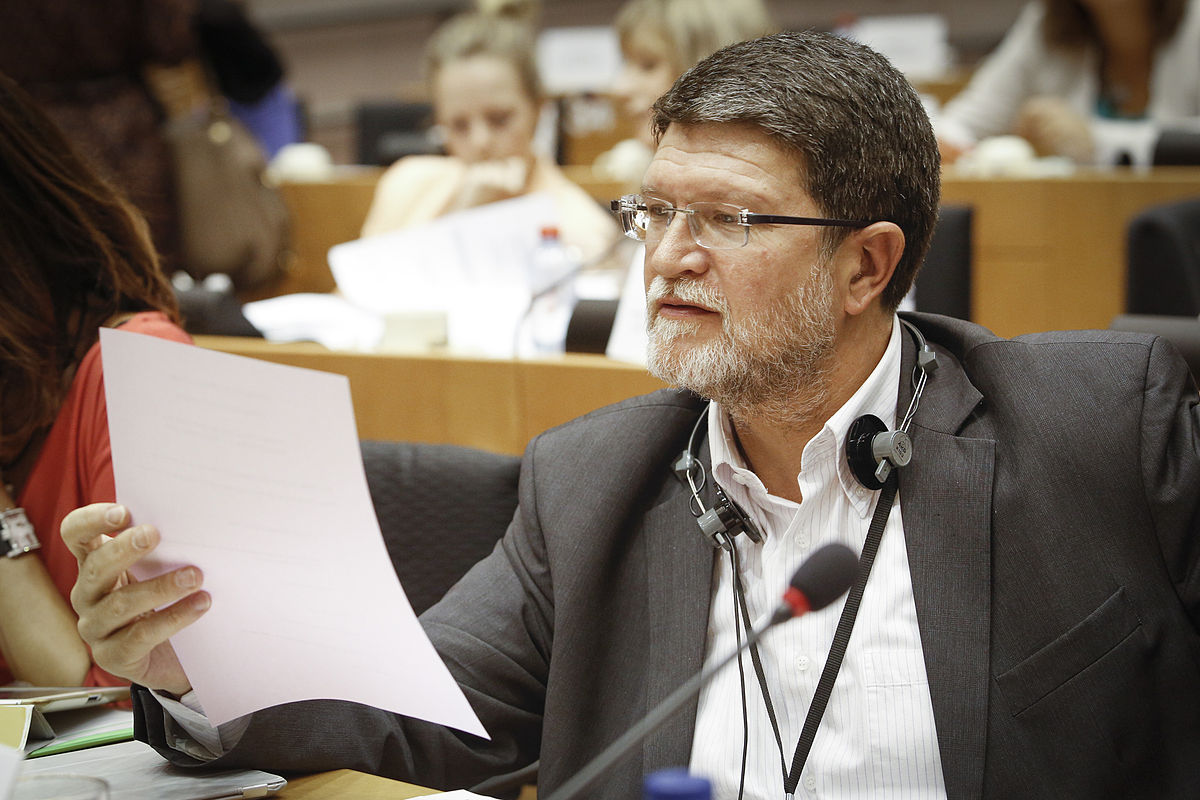 Despite the initial hesitation and reluctance, the European Union (EU) is providing support and assistance now when it is most needed, although the crisis is affecting the Member States themselves, European Parliament (EP) rapporteur for Montenegro Tonino Picula said.
In an interview with Dan daily, he said that the pandemic of the coronavirus is a first-rate stress test of European effectiveness and solidarity, which must be laid before those for whom it exists.
"Assistance to Montenegro of EUR 3 million for the procurement of medical equipment has been announced, as well as an additional EUR 50 million, which would be mostly allocated for assistance to the health sector and the economy as a whole", Picula said.
He said further funds of EUR 8.4 million have been earmarked for assistance to Montenegro's health system from 2021.
"I also welcome the fact that Montenegro has gained access to the EU Solidarity Fund, which will now be used for this purpose for the first time after the vote in the European Parliament", Picula pointed out.
He recalled that he was one of the initiators of the initiative within his parliamentary group of Socialists and Democrats in the EP when they called on the European Commission and the EU Member States to urgently mobilize significant financial resources, as well as medical equipment, to help neighbours to stem the pandemic.
"The EU must make it clear that our neighbours and partners in this crisis must not be left alone. I believe that so far, a good indicator has been made and it gives us some optimism that we, as partners, will overcome this serious crisis", Picula said.
According to him, it is clear that the virus pandemic will define the dynamics and priorities of the EU institutions in the coming period.
"We have to keep in mind that the upcoming economic turbulence will be difficult and long-lasting. I hope that the circumstances will soon allow us to continue normal parliamentary work and to cooperate with the European Commission in the negotiation process within the enlargement policy", Picula pointed out.
He added that he was pleased that the strategic goal was to renew the accession negotiation process by obtaining a "green light" for North Macedonia and Albania.
"This has certainly strengthened the EU perspective for all Southeastern European countries", Picula said./ibna