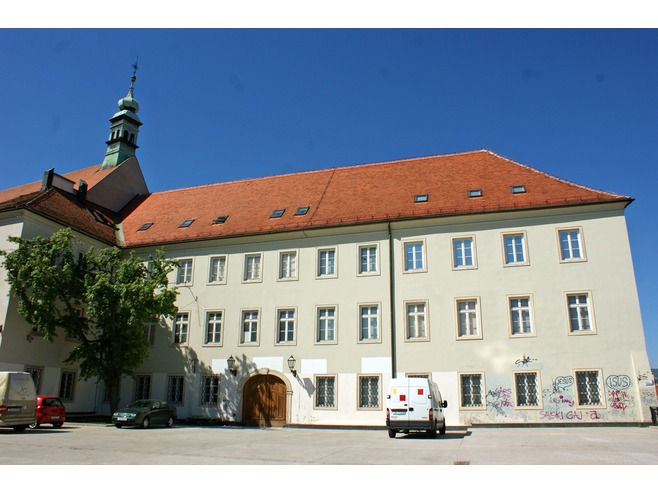 By Natasa Radic – Zagreb
Klovicevi dvori Gallery in Zagreb hosts the most important art event of the decade – Picasso exhibition that opened March 23rd. In the first two days more than 10 thousand people came to see the works of the famous artist. This is the most expensive art project ever in Croatia, worth 1.5 million euros. The exhibition hosts the masterpieces of the Picasso Museum and visitors from Slovenia, Austria and Bosnia Herzegovina arrived to visit the Gallery. New groups of art loving tourists are also arriving in the next few weeks. The exhibition is opened until July 7th.
Curator of the Zagreb exhibition is Anne Baldassari, and she is the director of the Paris based Picasso Museum. All the artist's works that are exhibited in this museum in France are entirely the donation of the artist himself.
In 12 different halls the visitors can see 56 art pieces, 49 paintings and seven sculptures, 40 photographs and the documentary. The exhibits are following one after another in the chronological order.
One of the highlights of the Picasso exhibition preparations was the arrival of the famous painting Dora Maar Portrait. The painting arrived in the beginning of March and was uncovered in the presence of the sculpture curator Virginie Perdrisot. This masterpiece of Picasso's art has a special meaning for Zagreb and its people as Dora Maar, Picasso's girlfriend, lover and muse, is of a Croatian origin and she was born in Zagreb. Her father was Croatian architect. The painting had a special travelling arrangements; it arrived in a huge climatized box and with special entourage.
-All the protection measures are really demanding and respected by the Croatian hosts of the exhibition but even is something happens, we have Clair Bergeaud here and she takes care of anything that might happen with the art works – Marina Viculin, curator of the Klovicevi dvori Gallery said.
´I am so excited because Zagreb hosts this exhibition. It puts our town on the map of cultural metropolis in Europeª, said Ivan Sabic who arrived with his wife to see Picasso's masterpieces.