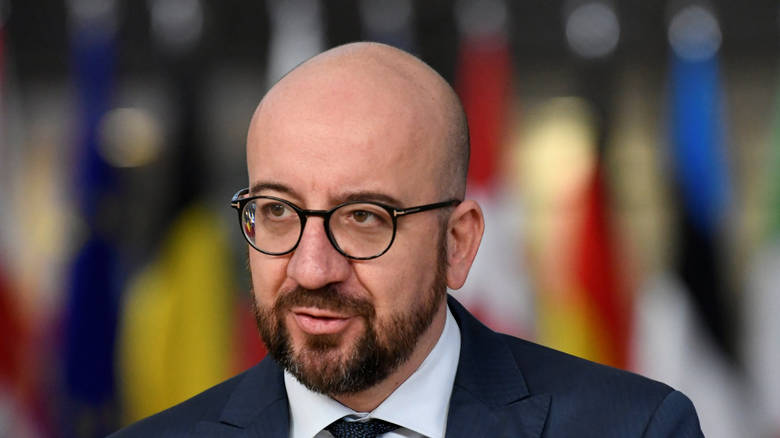 European Council President Charles Michel contacted the President of Cyprus, Mr. Nicos Anastasiades, by phone today and discussed a range of issues that will be also raised at the European Council Summit on December 12-13.
They touched upon the Multiannual Financial Framework, Climate Change, Brexit, Migration, and issues related to the Eurozone.
Naturally, the debate also extended to the illegal activity recorded by Turkey, as well as to the recent infringement of international law by Libya and Turkey, which the European Council is expected to address.
The President of the Republic invited the President of the European Council to visit Cyprus at the beginning of the new year. /ibna