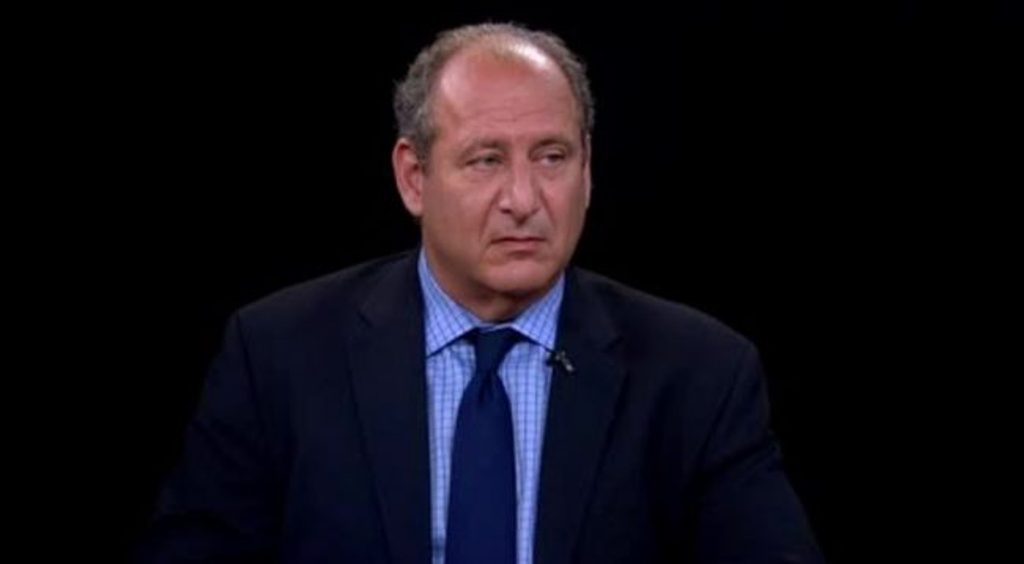 David Phillips, US expert of foreign policy, has declared that the Russian president sees Kosovo as an American project and destabilizing Kosovo is Putin's way to get back to the US for NATO's intervention.
According to him, division is part of Putin's strategic plan to mine Western influence in Kosovo and expand the influence of his country by strengthening Serbia.
"I know that presidents Hashim Thaci and Vladimir Putin agreed on many things during the meeting that they held in Paris, but we should not trust him, because Russia is not a friend of Kosovo or the US". This was declared during a televised interview that the US expert gave.
"Will Putin guarantee the fact that Russia will lift its veto at the UN Security Council for Kosovo's accession? Can he convince China? I'm sceptic about this", Philips said among  others.
Phillips has also commented the latest visit in Serbia and Kosovo by the US deputy assistant Secretary of State, Matthew A. Palmer. According to him, this visit caused more confusion than clarity.
"During his visit, Palmer did not uphold America's leading role. He insisted that the US is not a negotiating party for the normalization of relations between Serbia and Kosovo". /ibna/