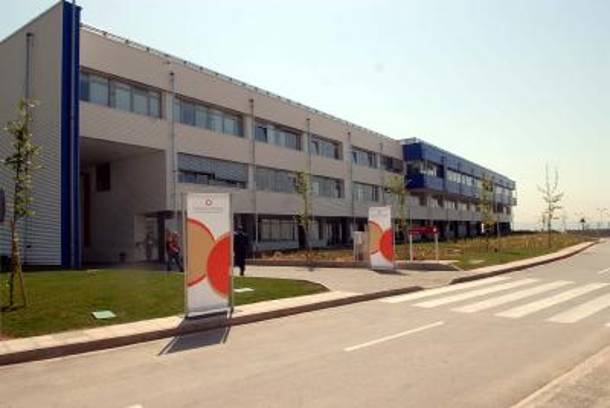 By Spiros Sideris – Athens
Papastratos tobacco industry is preparing new investments in the region of EUR 25 million, announced its President and CEO, Nikitas Theofilopoulos and the vice-president of Philip Morris International, head of PMI's factories in Europe, Massimo Andolina, during their meeting with Development Minister Kostas Skrekas on Wednesday.
The company executives informed Skrekas of the decision of Philip Morris International to implement a new investment totaling EUR 25 million, in order to transform the factory of Papastratos into an export center.
The company, among other things, plans to install seven new production lines and a new sophisticated tobacco processing plant, which will require the expansion of one of the factory's wings.
Upon completion of the investment, the total factory production volume will be doubled and additional production will be directed to exports to more than 30 countries around the world, including France, Italy, Switzerland, Hong Kong and Singapore.
The investment is expected to be completed by mid-2015.