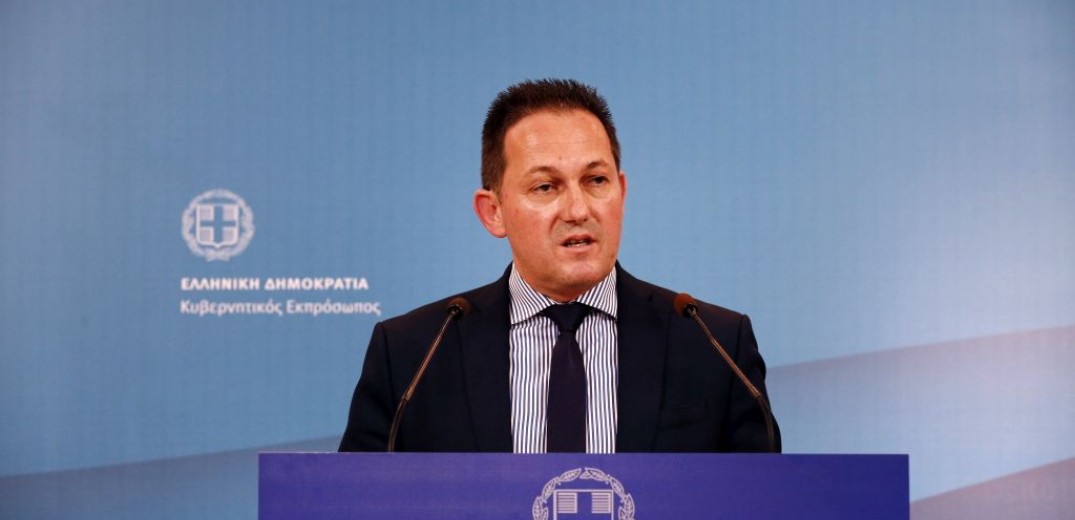 «The Turkish side creates and disperses fake news targeted against Greece», says today Stelios Petsas, Spokesperson of the Greek Government.
«Today they created yet another such falsehood, with injured people supposedly by Greek fire. I categorically deny it.
Fake news keep spreading, and while they were talking about injuries before, now they are talking about one dead.
I confirm once more my previous denial: there is no such incident with fire from the Greek authorities, concluded Greek spokesperson./ibna