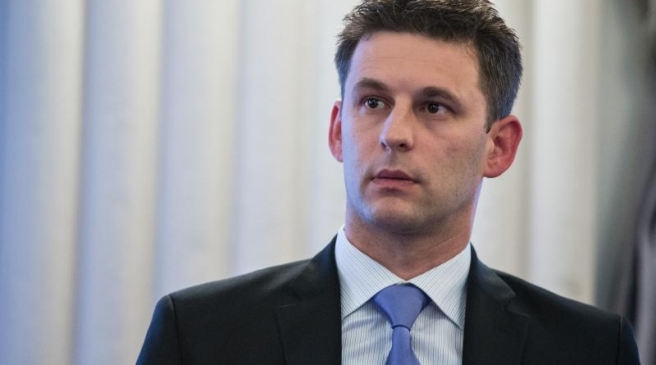 Croatian Parliament Speaker Bozo Petrov said on Tuesday that Serbia's reaction, after it became obvious that Chapter 26 in its EU negotiations would not be opened, was "completely inappropriate."
"I think that Serbia's reaction is completely inappropriate to whatever happens in the negotiations. I would ask them, how was Croatia supposed to react (…) should we have perhaps acted that way each time we came across, not resistance, but a suggestion of what needs to be done," Petrov said while speaking to the press in the Parliament building.
"I hope that Serbia will soon realise that there are certain benchmarks that need to be met before joining the EU," Petrov said.
The Serbian delegation headed by Prime Minister Aleksandar Vucic caused a commotion in Brussels on Monday evening when it was obvious that Chapter 26 (Education and Culture) would be blocked and in protest left town ahead of an intergovernmental conference on Serbia's EU accession, which is being held on the fringes of the meeting of the General Affairs Council.
Even though Croatia was not the only country that had reservations about opening Chapter 26, Serbia's criticism was mostly aimed at Croatia./IBNA
Source: eblnews