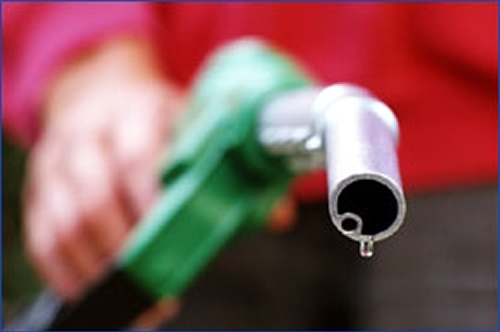 By Christos T. Panagopoulos
Total petroleum products sales were down by 11.1% during the first five months of 2013 compared with the same period of 2012, Cyprus Statistical Service data released on Tuesday show.
However, on a monthly basis, total sales of petroleum products in May 2013 recorded an increase of 9.3%.
In particular an increase was observed in the provisions of Aviation Kerosene and Gasoil for Marine Use and in the sales of Light Fuel Oil, Asphalt, Unleaded Motor Gasoline and Gasoil Low Sulfur.
Source: CNA