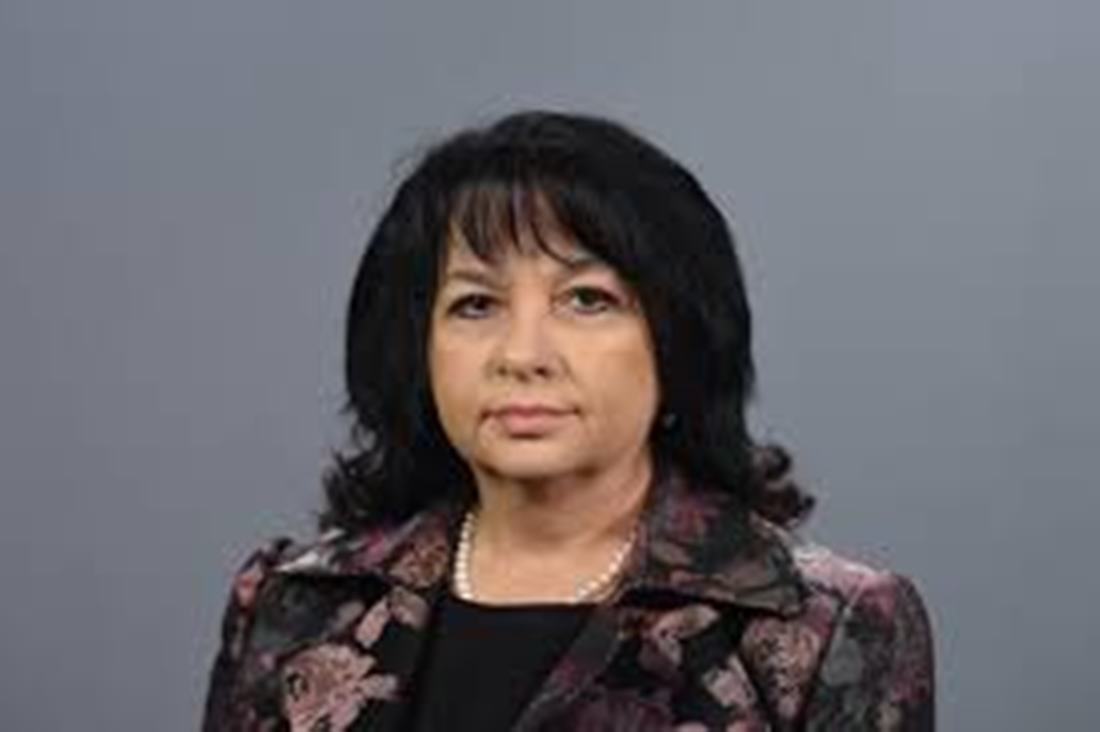 The bitter confrontation between the President and the Government in Bulgaria continues, with daily announcements on either side, increasing the tension on the country's political arena.
In the latest act of political controversy, Energy Minister Temenuzhka Petkova attacked President Rumen Radev for his involvement in government work.
"Speaking to Putin on his own initiative, the President of Bulgaria discussed the price of gas. However, the energy projects being worked out by the government are clearly defined", the Bulgarian Energy Minister stated.
For all Bulgarian projects the decisions are taken by the government; responsibility lies also with the government, all the projects we are working on are clearly stated. The Belene Nuclear Power Station and the Balkan Stream are Bulgarian projects. The Balkan Stream is evolving very fast, with all European requirements being met, Petkova said.
The Minister of Energy added that in a conversation between President Radev and President Putin she did not know what projects he was referring to. If there are projects the Presidency is working on, the administration should be informed. But the Presidency institution does not have this power, Petkova added, reiterating that the projects are being implemented by the government.
"I am surprised by the Presidency's press release on some energy projects. I am surprised that discussions are under way on energy projects Bulgaria is developing. These are Bulgarian projects and this issue was not discussed with us", Petkova said. None of the institutions benefits when they do not talk to each other.
The Council of Ministers has stated a clear will for partnership. The President has withdrawn the confidence to our government and therefore in the talks on energy projects, Petkova also commented./ibna