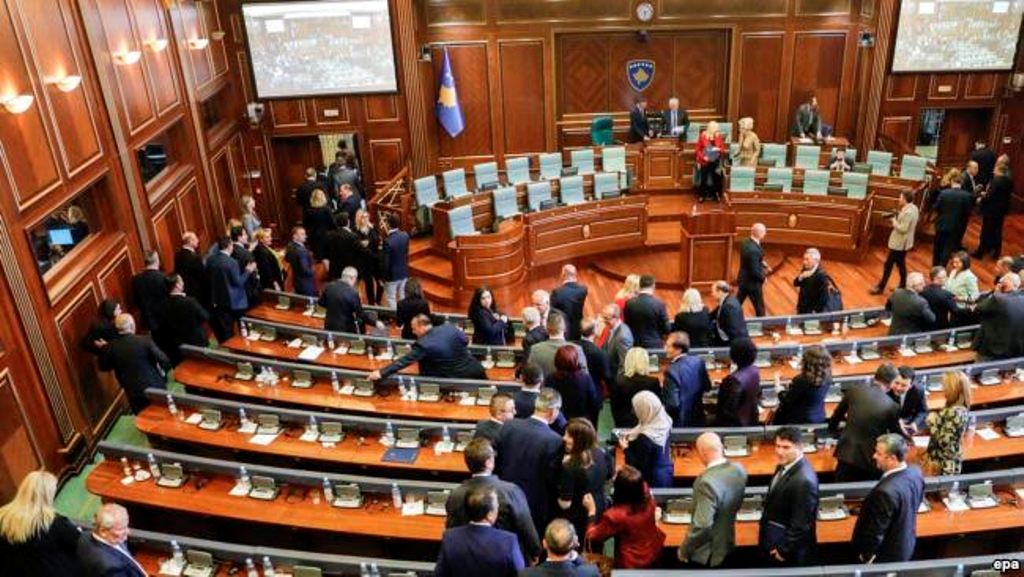 Political crisis in Kosovo has paralyzed Parliament and other institutions. MPs are not being able to do their job, for which they get paid good salaries from the state's budget.
Although parliament has held six sessions to be constituted, it has not yet managed to elect its speakers and deputy speakers.
"PolitiFakte" NGO has launched an online petition demanding the ministry of Finance for MPs of Kosovo not to be paid given that they are not doing their job.
Alban Krasniqi, head of this organization, says that while MPs are failing to deliver their obligations, then they should not be paid.
"Unfortunately, besides failing to do their job, for which they have been elected, MPs are also causing the state other losses in remunerations and salaries", he says.
Meanwhile, the failure to form the new institutions, Kosovo will also lose 16 million euros worth of loan with the IMF.
Also, due to the lack of programs with the IMF, Kosovo is also risking losing another 50 million euros from the European Union.
Krasniqi says that the petition has found the support of other representatives of civil society.
Besides the monthly salary of 1500 euros, all 120 MPs in Kosovo also enjoy other benefits.
For two sessions in which they participate during the month, they receive 240 euros.
Meanwhile, for participating in the meetings of the parliamentary committees, they receive 160 euros./balkaneu.com/