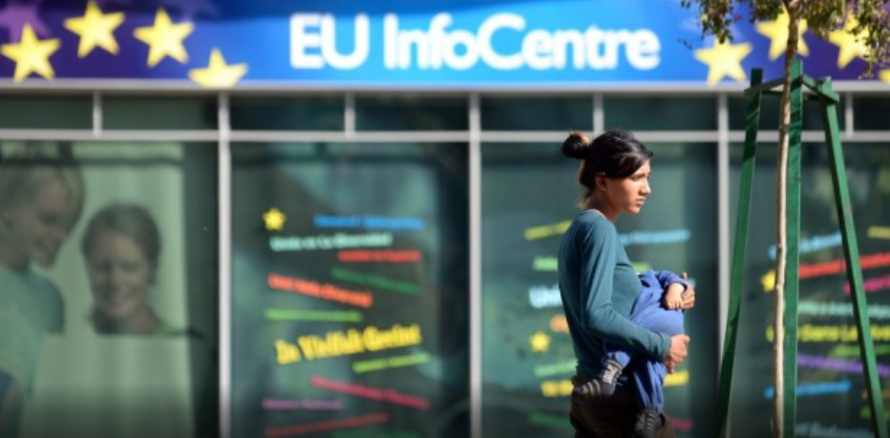 A day before the publication of the European Commission progress report on FYROM, there's pessimism in Skopje about the outcome of the report due to the political crisis in the country.
Deputy Prime Minister for European Affairs, Arber Ademi says that there will be a conditional recommendation due to the political crisis in the country.
"The July 20 political agreement will be the main factor that will have an impact on the formulation of the recommendation. There will be a recommendation, but a conditioned one. This will first be perceived as a lack of progress, but given the political situation, the fact that there will be a recommendation, is an encouragement in itself", Ademi adds.
Head of the Institute for European Policies, Malinka Ristevska Jordanova says that negative evaluations are expected to come out because FYROM has not done its homework.
"Last year there were problems in all the domains of the rule of law. The most positive evaluation of the report will focus on the Przino talks, but even here we're very critical, because we believe that lots of energy has been put into it", Malinka Ristevska-Jordanova said.
Muamer Pajaziti, journalist and expert of European integration told IBNA that the report will be negative, but it will be conditioned with the 11 December elections and the process of reforms.
"Everything will depend on the 11 December elections. Besides this, we also have the EU recommendations for the justice system and the fact that the Special Prosecution must be allowed to do its job", Pajaziti says.