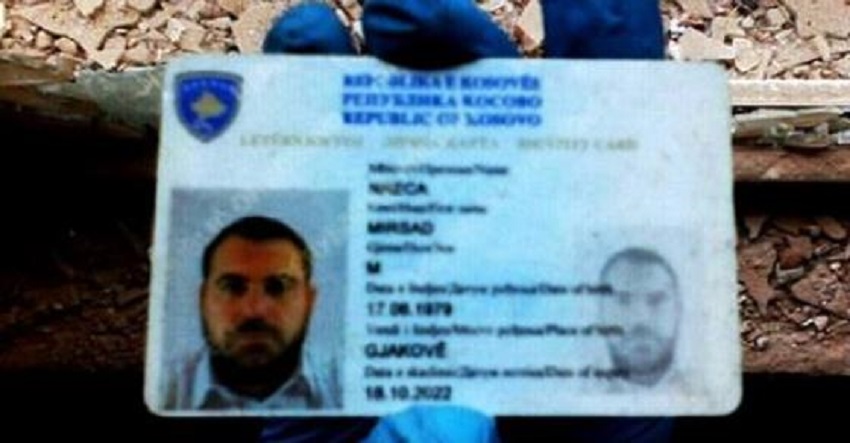 Skopje, 15 May 2015/Independent Balkan News Agency
By Naser Pajaziti
Ministry of Interior in FYR Macedonia has identified three of the members of the armed group who were killed in Kumanovo on Saturday following a clash with Macedonian security forces.
The citizens in question are Mirsad Ndrecaj and Beg Rizaj from Kosovo and the Macedonian national Nusret Kaloshi.
Ndrecaj, born on 17.06.1976, also known as "NATO Commander", who has fought for the National Liberation Army in FYROM, is considered as the leader of the armed group who has entered in the urban area of Kumanovo, inhabited by ethnic Albanians. Beg Rizaj, born on 25.12.1977 is also known as a participant and former commander of the Kosovo Liberation Army in the war of Kosovo in 1999 and the 2001 conflict in FYROM.
Meanwhile, Nusret Kaloshi, 40 years of age from Skopje has only been a supporter of this group.
Authorities of Kosovo and Interpol have also confirmed the identity of Sami Ukshini, known as former commander Sokol of KLA, for which the authorities say that he was leader of this group.
Interior Ministry and Public Prosecution informed that the identification of other victims from the armed group are being identified. According to authorities, Saturday's clashes led to the killing of 14 members of the armed group, 8 police officers and led to 37 wounded.
Around 30 members of this group were surrendered and charged with terrorism. /ibna/