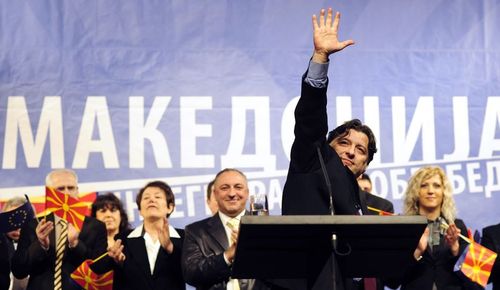 Skopje, May 31, 2013
Lustration committee in FYROM has published the names of three persons which had to undergo the lustration loupe.
Amongst them is also the university professor and former interior minister, Lubomir Frckovski, who was an opposition candidate during the last presidential elections taken place in FYROM.
The two others are Georgi Tnovski, professor at the University of FON in Skopje and Petar Karajanov, former secretary and former chairman of the Communist League Committee in Skopje.
According to the Committee decision, these three persons must not hold public offices and that they are deprived of such right.
Former minister Frcovski, a controversial figure and opponent of the current government, was considered by the commission as a person who issued orders during his term in office as interior minister to prosecute several people from 1992 until 1996. /ibna/