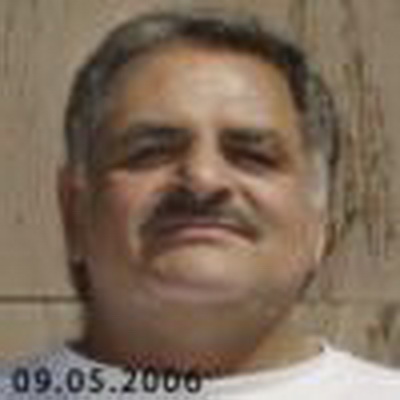 Sarajevo, January 26, 2016/Independent Balkan News Agency
By Mladen Dragojlovic`
Tariq Mahmoud Ahmed al Sawah (58) is the name that has intrigued BiH public for the last several days, as a possible terrorist who is capable of doing more damage to State than any other person at the moment.
Al Sawah spent 13 years in Guantanamo Bay as prisoner but he was never accused of terrorism. He has BiH and Egypt citizenships and the US administration decided to send him in BiH. Since this prisoner arrived in BiH several days ago, the State ministry of security confirmed on Tuesday that the state accepted him and that he will be under the supervision of the Service for foreigners affairs. His arrival triggered an intense debate among various political elements, as to the danger his presence poses to BiH.
Counter terrorism expert, Dzevad Galijasevic, stated for the media that this man is very dangerous and that he represent a threat not just for BiH than for the entire region. During his imprisonment in Guantanamo Bay, Al Sawah admitted that he was in Al Qaida leadership and his task was to train terrorists to make explosives and set devices in the ordinary items, used on a daily basis. Also, he said that one of his tasks in the terrorist organization was to make explosive devices for suicidal attacks. Allegedly, he was member of the group which prepared the 9/11 attack on WTC in New York 2001.
Al Sawah was a member of "Al Mujahidin" brigade in BiH war and his nickname was Al Layth. After war, this Egyptian citizen received BiH citizenship and didn't have to leave BiH. He was employed in the El Karama enterprise, owned by Abu Mali, one of "Al Mujahidin" commanders.
"Investigators have found that Al Sawah is an extremely intelligent and experienced terrorist and that he has become their collaborator. It is specifically important to note that the US Military Intelligence Service investigators are certain that Al Sawah will continue to work with terrorist groups and resume all his former activities, and that he will notify them of such actions, and that he might prove useful", Galijasevic said.